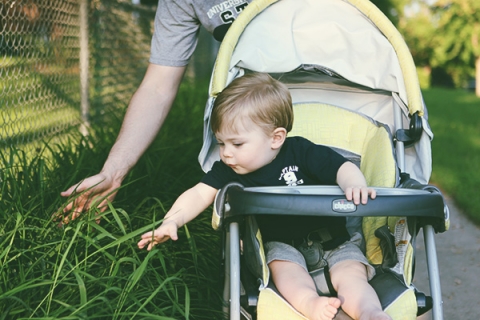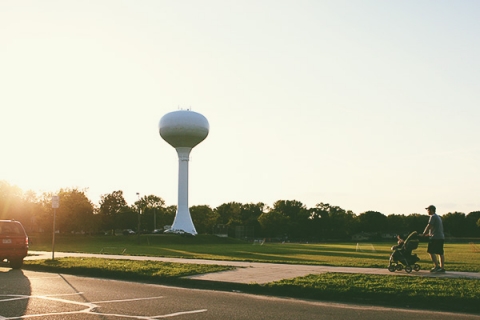 This has to be my favorite thing about living in town. Our house is a 10 minute walk to arguably the best ice cream shop in town. I don't know why it excites me so much… maybe because growing up we mostly lived out in the country. But this girl is a sucker for ice cream. My favorite flavors at Flapdoodles are Oatmeal Cookie, Strawberry Cheesecake, and Chocolate Peanut Butter.
Wow they seriously should pay me to endorse them ;).
Plus who can beat an evening summer walk with my boys??