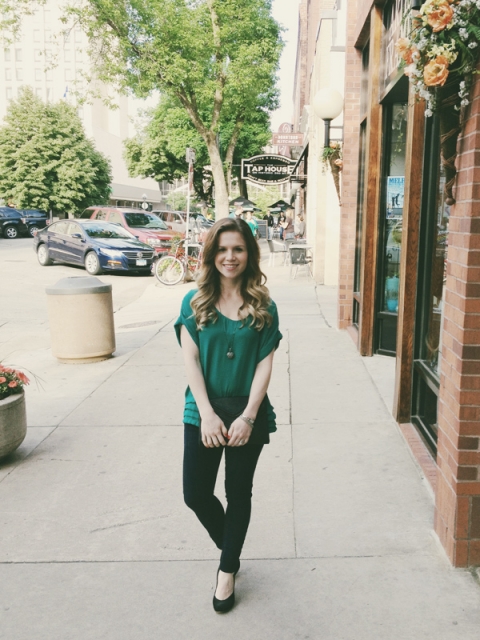 I always leave the last bite.
I always prefer organizing over cleaning.
I always get suckered into reality tv shows.
I always eat breakfast. Could live on cereal.
I always would prefer to be at the beach.
I sometimes workout. Let's just say I'm not very consistent.
I sometimes bake. Latest was monster cookies.
I sometimes take a blog-reading break when I'm feeling discontent.
I sometimes get car sick.
I sometimes dream of moving away from the cold.
I never finish a whole soda.
I can never find my phone.
I never feel like I got enough sleep.
I never like planning ahead. My husband says I'm "present bias".
I never skip dessert.
Do you own and then link up below.