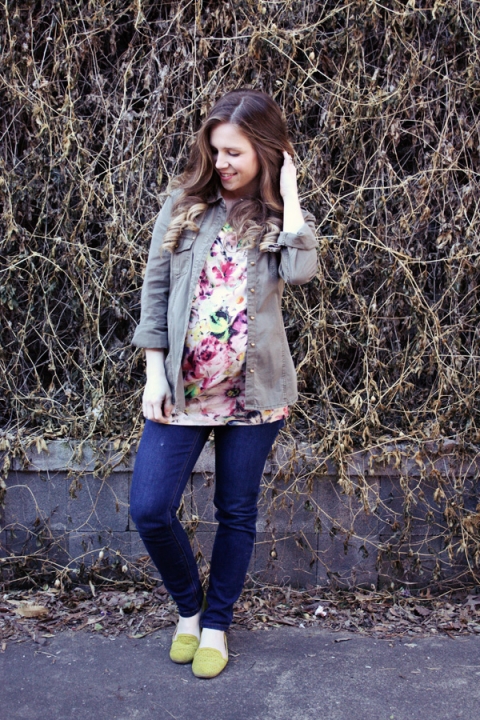 Hi! I'm in Lynchburg, Virginia for a long weekend to visit my sister Abby. This time the little man stayed back with Daddy so it's just a sisters and mom trip! I can't remember the last time that's happened!
I'm loving that it truly feels like spring here! No snow or ice in sight. My outfit was inspired by that today. I'm part of the ProFlowers Spring Look Campaign so be sure to check out their site for more spring look inspiration!
I found this floral top for $10 at Anthro at the beginning of winter and was waiting for the perfect day to wear it.  I also busted out my bright flats that I totally forgot I even had. We had a great day exploring Abby's stomping grounds and eating delicious food. Tomorrow we are off to DC!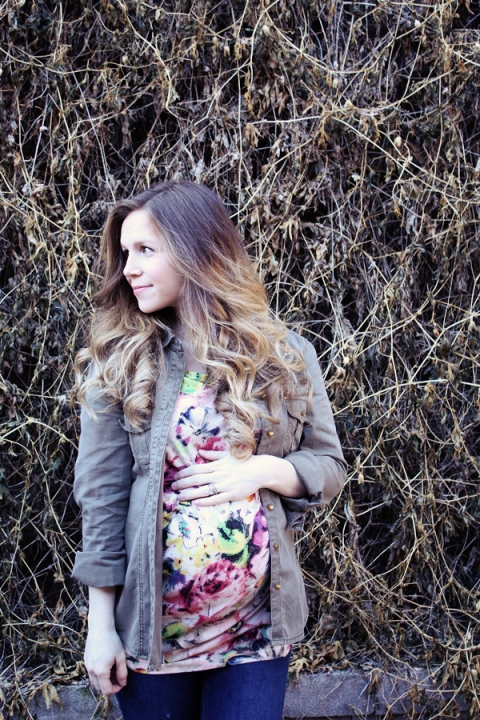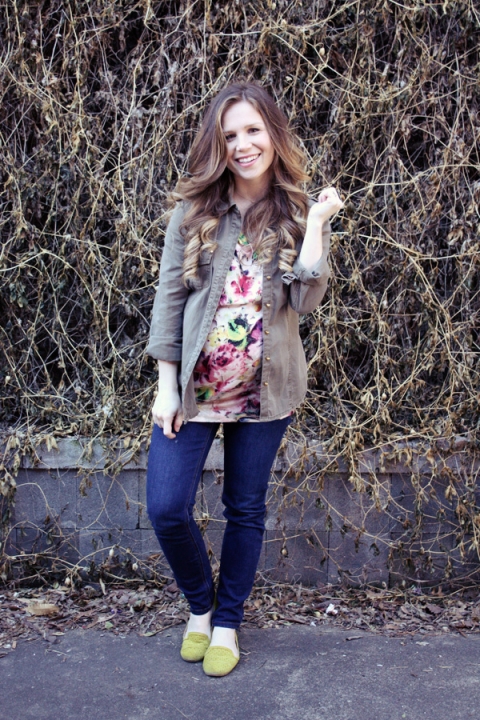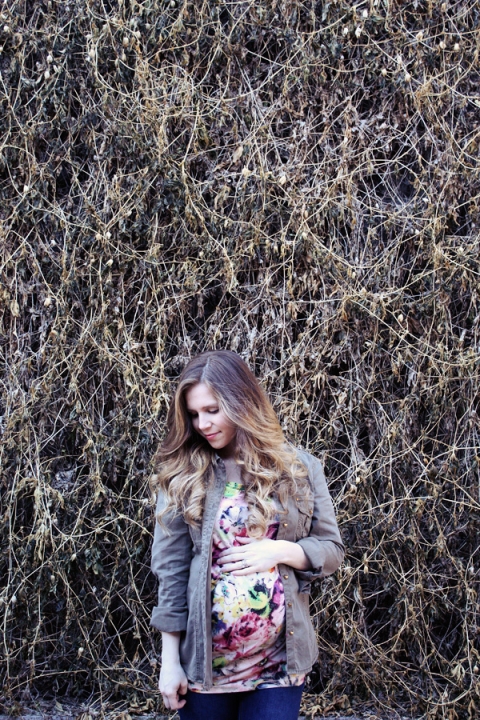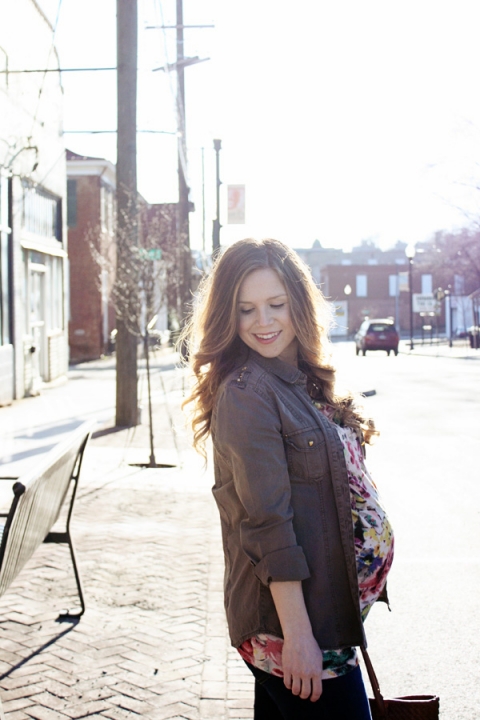 Top: Anthropologie // Jacket: F21 // Jeans: Jessica Simpson // Flats: Cliche