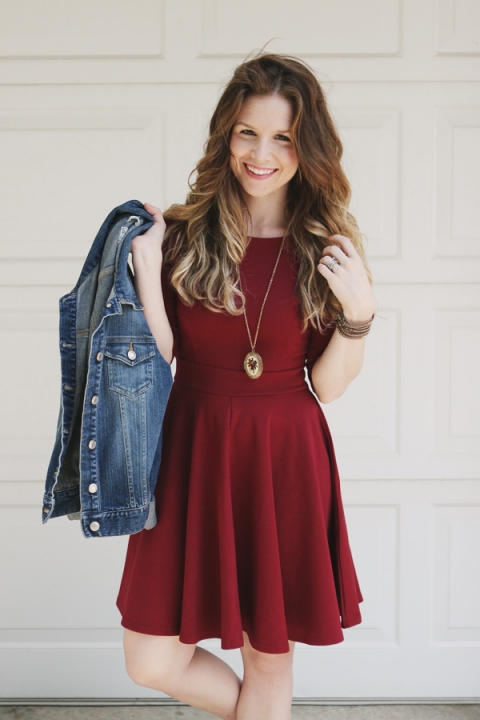 When I heard about Stitch Fix, I signed up immediately. It's like getting a surprise present in the mail! Here's how it works…
1) Fill out a style profile
2) Pay $20 for a stylist to handpick items for you
3) Get your items sent to your house (free-shipping!)
4) Try on items and decide what you want to buy
5) Send what you don't want back
Here's what came in my fix last week!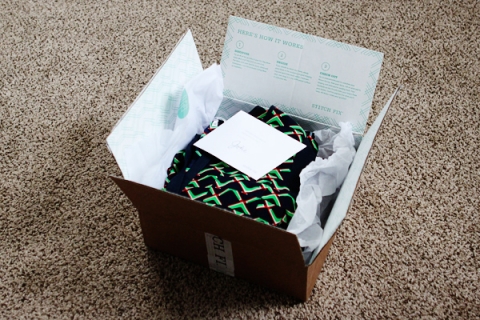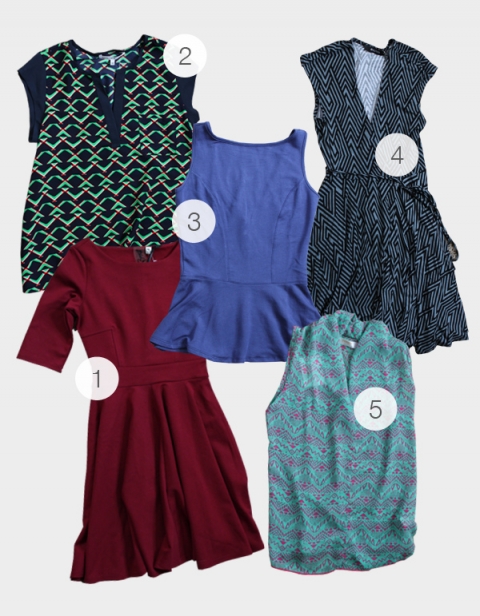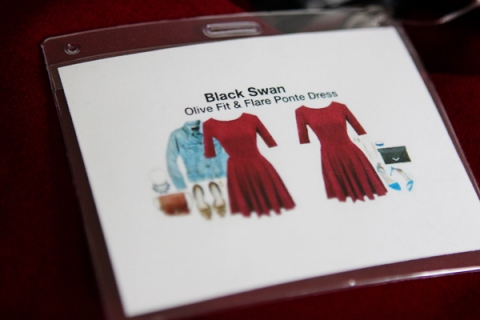 I thought it would help me decide what to keep if I put together outfits with my existing wardrobe.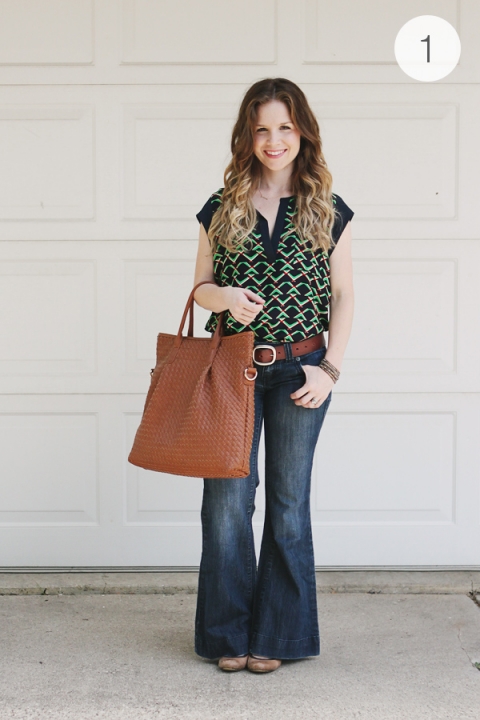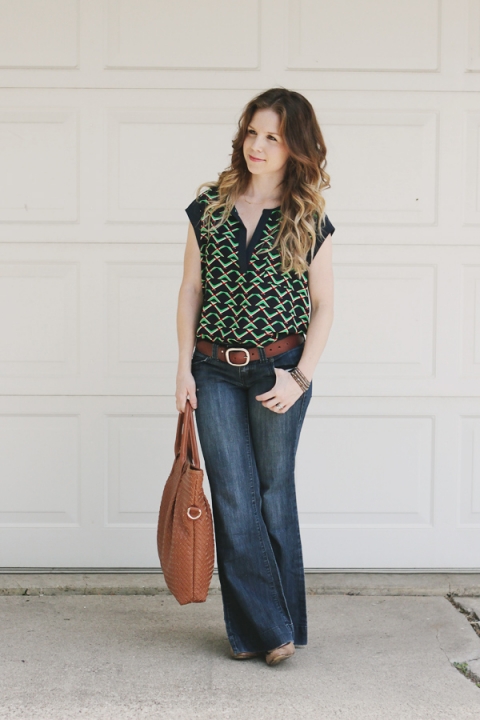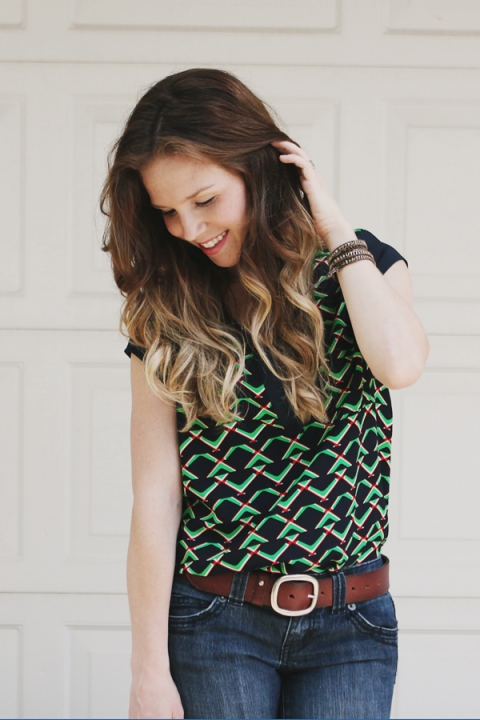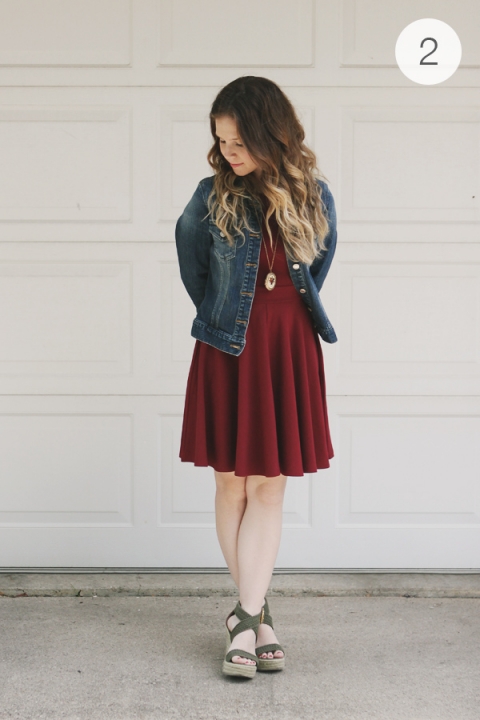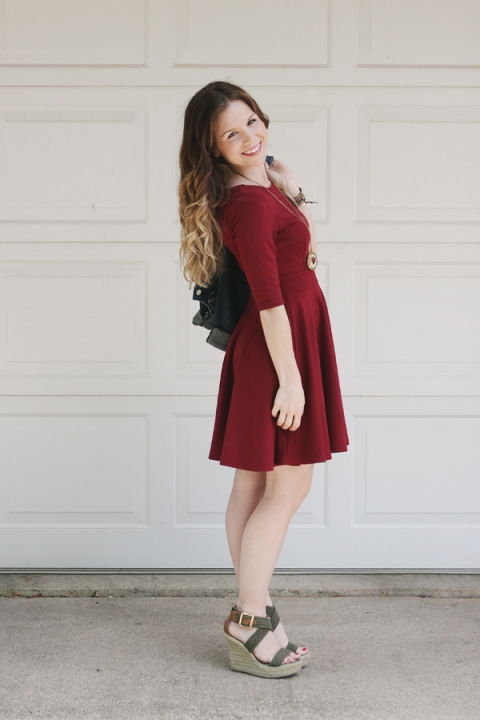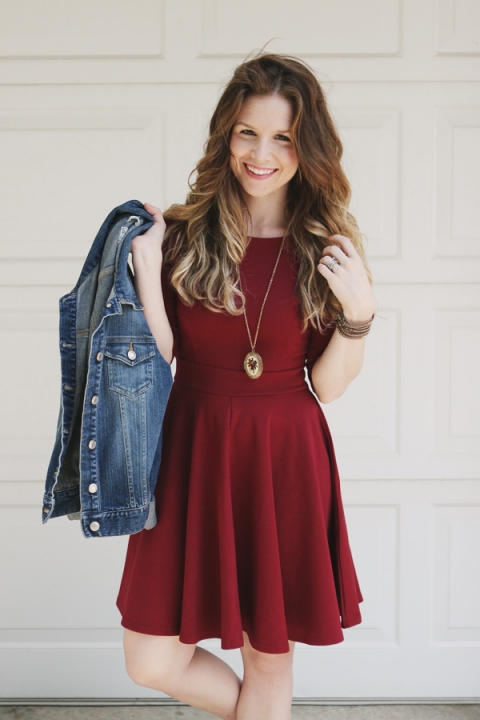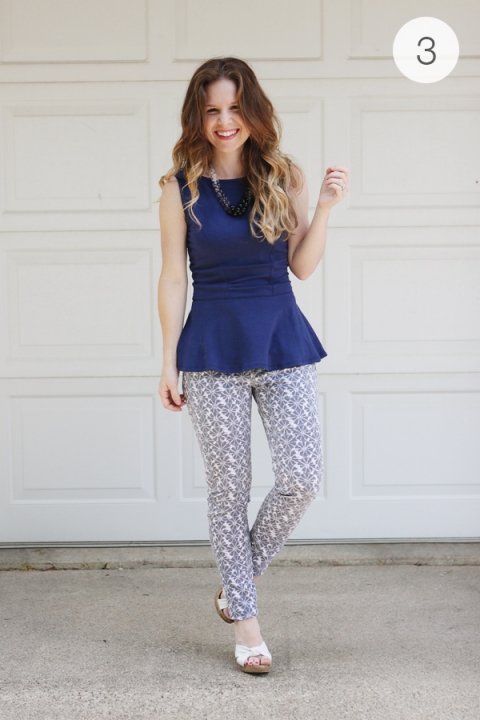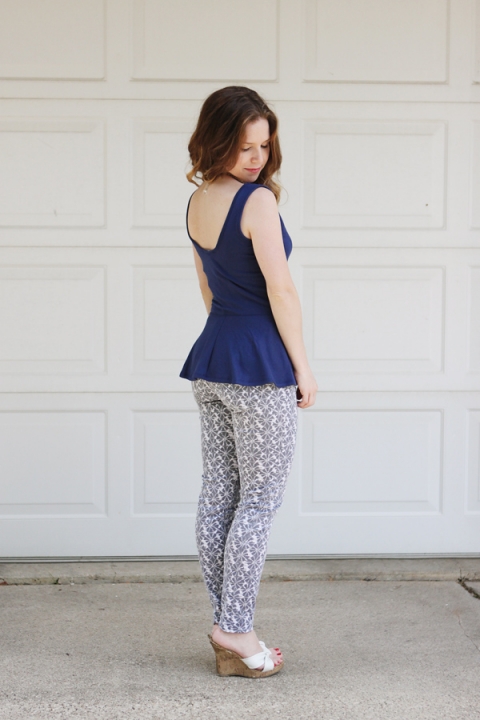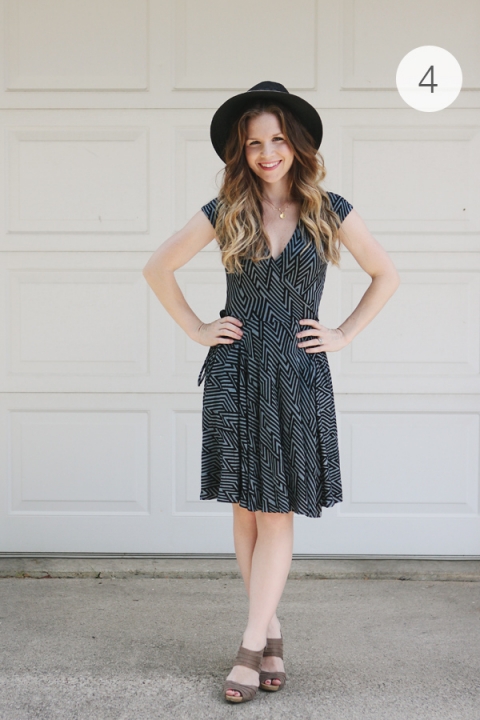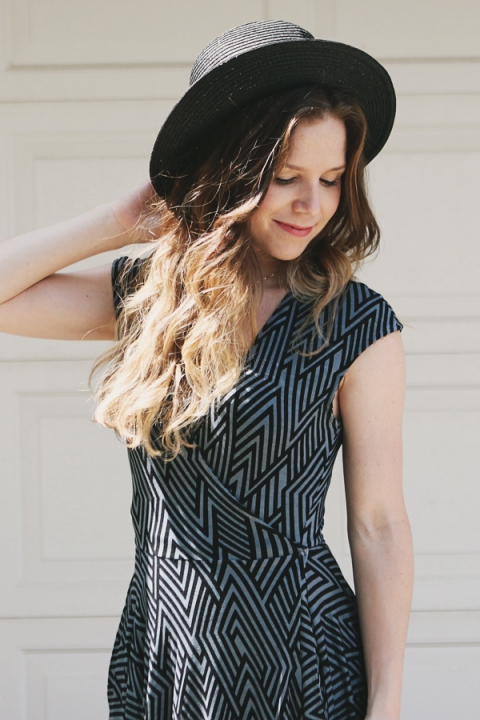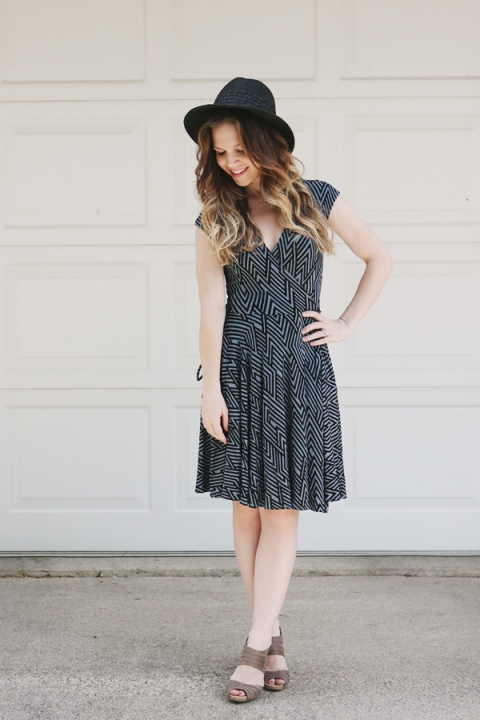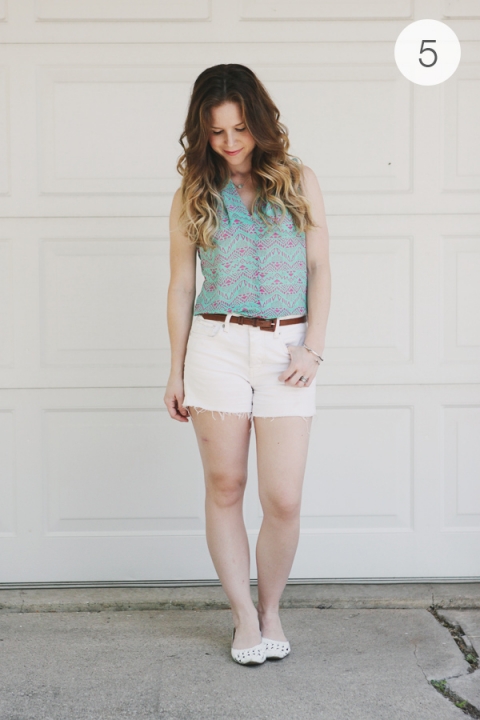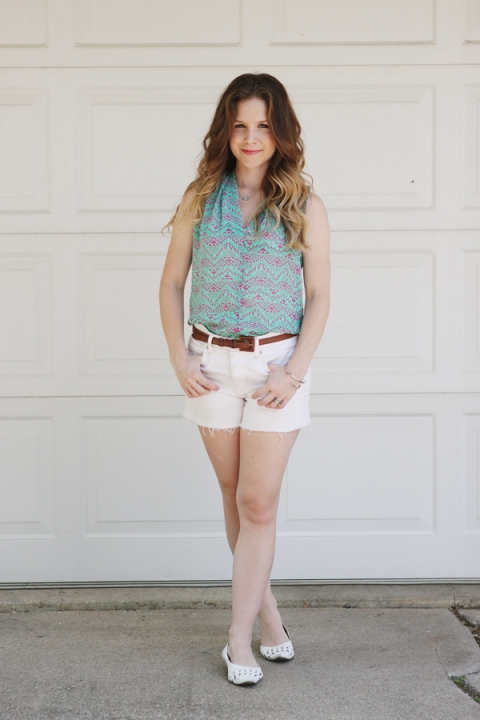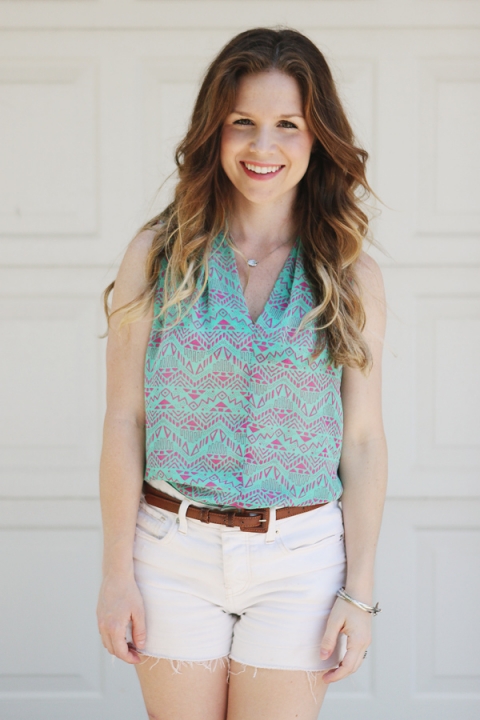 THE GOOD: The whole idea is genius especially for Mamas that don't get to go shopping solo very often. The clothes just come to you! I love that you have the opportunity to really see if they fit in with your existing wardrobe and they give you styling ideas too. It forces you to try things you would never pick out yourself and discover new styles and silhouettes. It's great that the $20 styling fee goes towards one of the items in your fix and you get 25% off your whole fix if you keep every item. You get 3 days to decide what to buy and keep. Every item fit in this fix but I had to send a dress back in my last fix because it was too big. Mostly, I am a BIG fan of surprises :).
THE BAD: You can tell your price range in your style profile which is nice but it is still a little high for me. So far I've received tops ranging from $58-$68 and dresses and pants $78-$98. This is only my 2nd fix but most of my items are a little on the dressy side. Realistically I wear super casual, laid back items. Both of these could probably be fixed by adjusting my style profile. I also wish you could get the same stylist each time so they could get to know your style. I so far in 2 fixes had 2 different stylists. Although it is nice you can include links to your pinterest boards for the stylist to reference.
Overall, I love that someone thought of this and this probably won't be the last time I get a fix! Oh and help me decide what to keep and want to send back!! What items were your favorites?