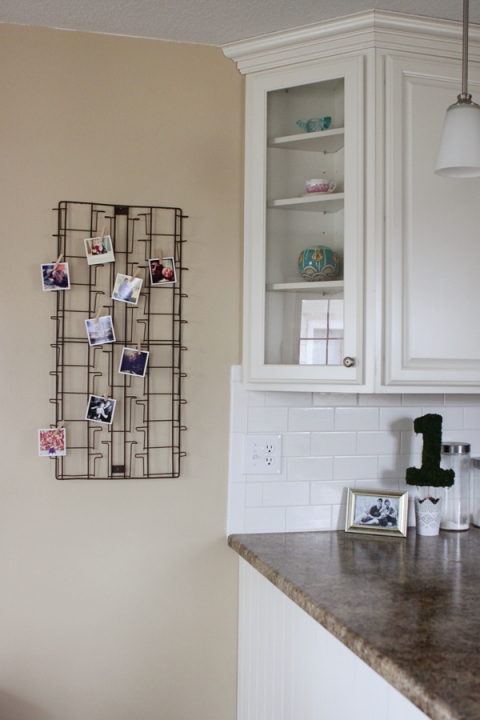 For those that have followed by blog for awhile know I love a good thrift find. My home is slowly being filled with my finds. I really believe it makes for a more interesting and personal home. I love when certain pieces have a history or remind me of the adventure I took while finding it. Here are some of my recent finds – mostly at Junk Bonanza which my mom, sister, cousin, and I braved last weekend. These things are usually family events ;).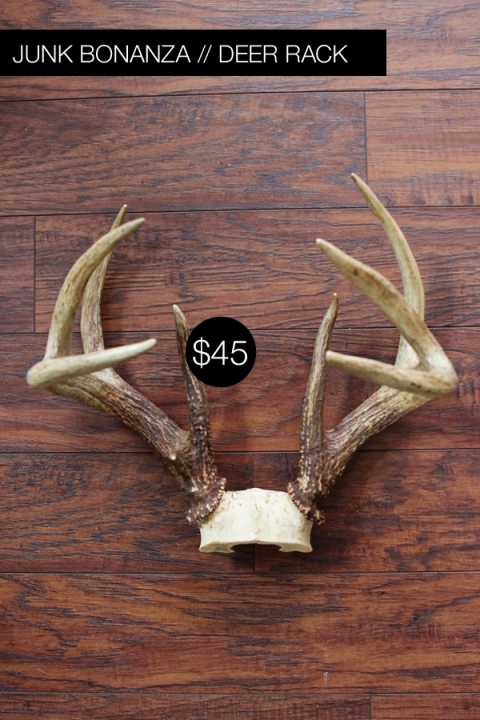 I haven't decided what I'm going to do with this yet but I want to display it on my main floor. But should I paint it? Adorn it? Not sure yet. As soon as I picked it up at Junk Bonanza I had 5 other people lingering around waiting for me to set it back down which I never did haha!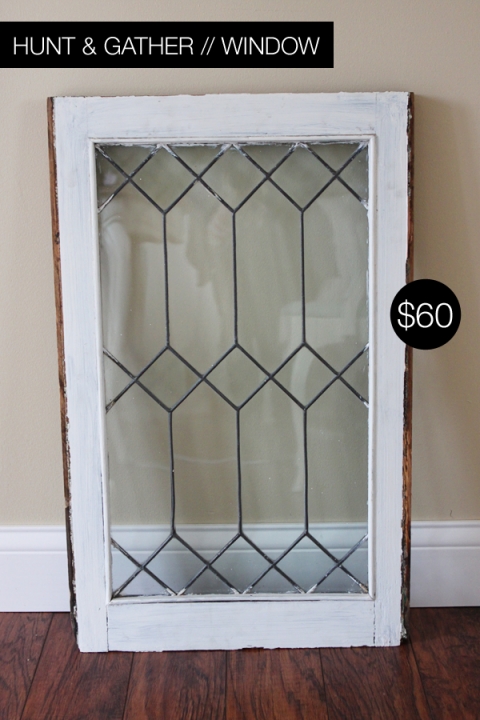 My sister took me to Hunt & Gather a couple weeks ago in Edina, MN and I fell in LOVE. They have the coolest stuff. I have a thing for old windows as wall decor. This one may go in my dining room.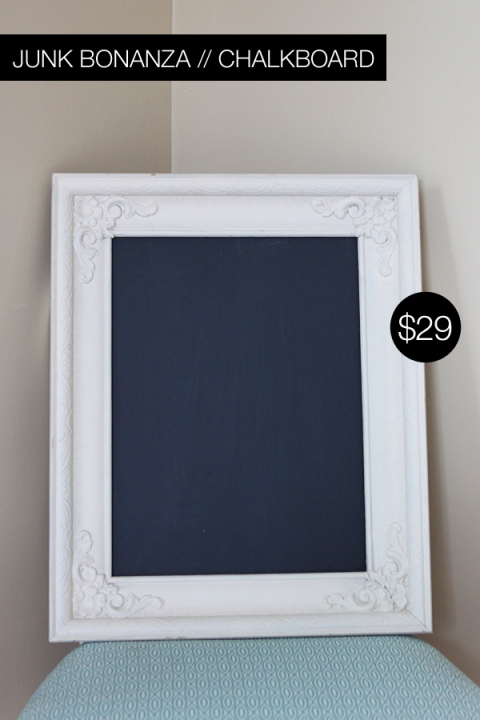 I've been looking for just the right framed chalkboard to go in my kitchen so I can write down grocery lists and welcome notes.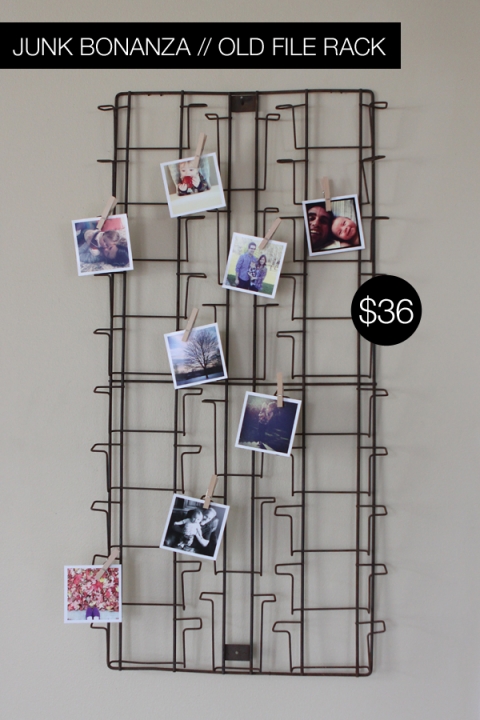 I didn't really know what this was when I bought it but I'd been looking for something to display my instagrams on. I obviously need more clothespins and I'm thinking about painting it white. I love that I will be able to easily switch out pictures.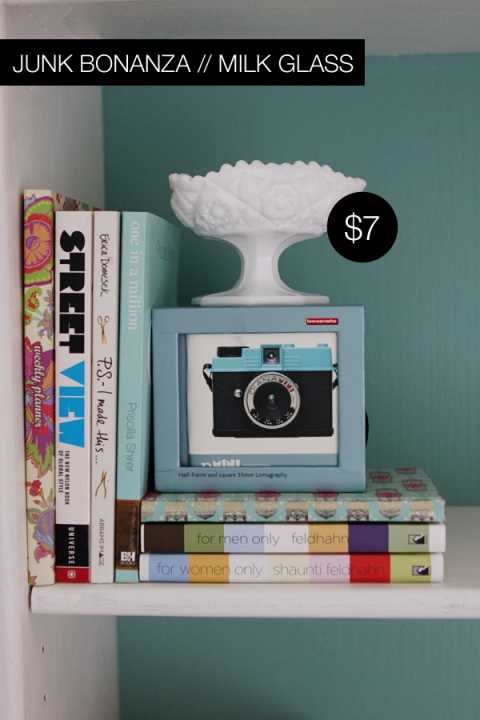 I'm collecting milk glass for my studio since I think it looks pretty against the teal.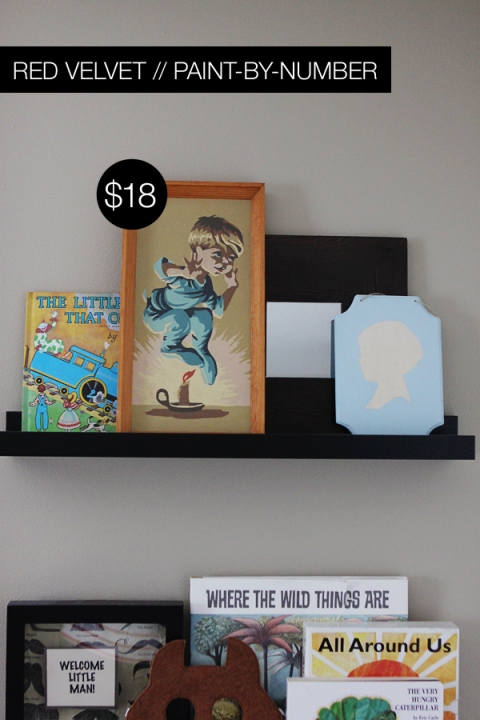 When we were in Missouri last month, I got to visit Red Velvet finally! Such a cute shop. I found this "Jack jumped over the candlestick" paint-by-number and had to have it. I will eventually spray paint the frame.
And for fun here's a thrifting round-up. I would love for you all to link to your finds too!
My Elkhorn Finds
Abby's Style
Labor Day
Minnesota Vintage
3 Looks for $4
Arizona Finds
One Ugly Skirt
Oh and here's what I bought last year at Junk Bonanza. Yes they have vintage clothes too!