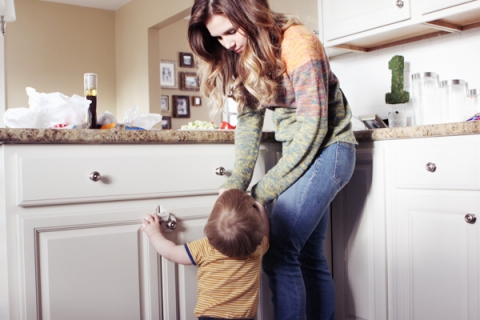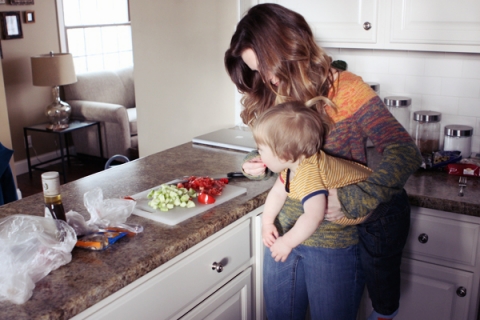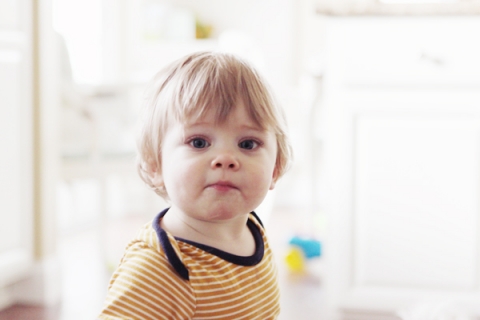 Last week was quite a doozy with Jack getting a double ear infection on top of getting his molars and not to mention the sad events in the news. That left little time to blog or for that matter SLEEP! But I'm hopeful for this week. I mean it's supposed to get up to 60 degrees on Friday! For all my friends in Minnesota, you know this is reason to celebrate! And break out the shorts. haha
We actually had a pretty good weekend around here since Jack's antibiotics kicked in and all of us started getting more rest. Friday we spent the night cooking – Jack stealing bites (above) and Saturday while D was working, Jack got to experience Junk Bonanza for the first time. I found some great things which I'll share tomorrow! Sunday we worked on our budget (thanks Dave Ramsey :)) and had a yummy family night dinner at my parents.
Happy Monday hopefuls!