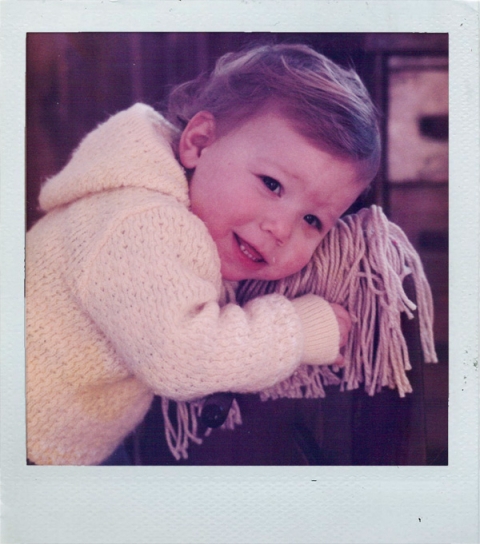 When I was pregnant I posted a bunch of baby photos of Dustin. Since then I've got some requests to post some of myself. The 80s are killin' it in these pictures.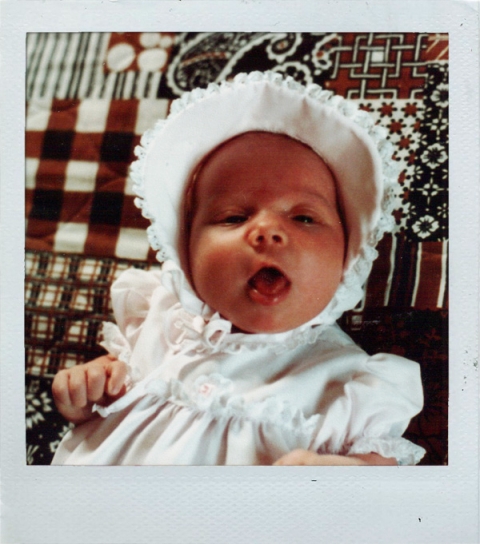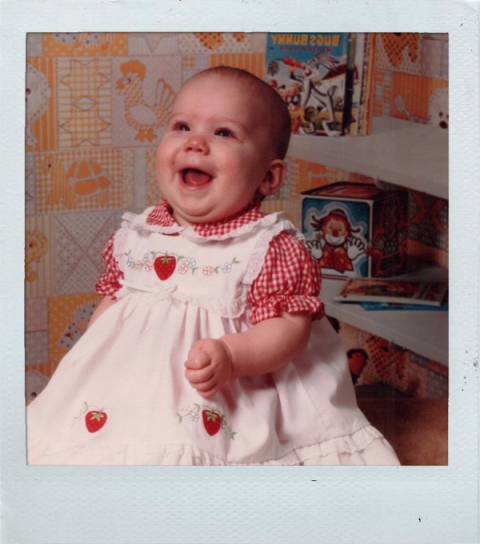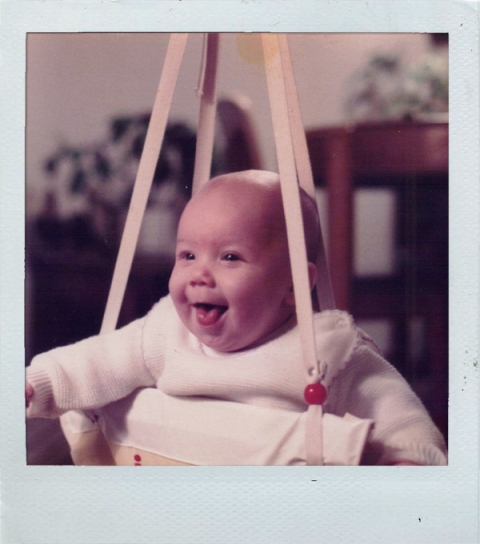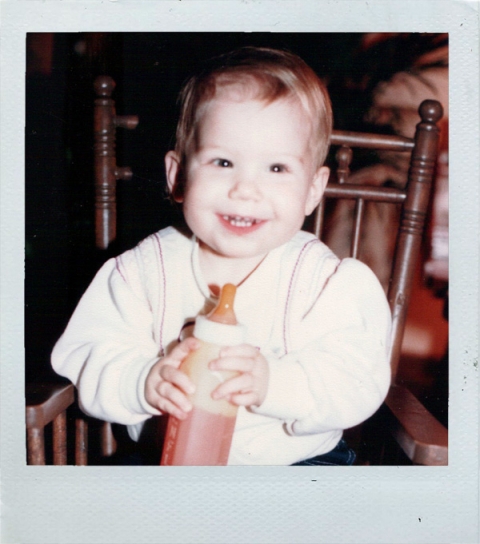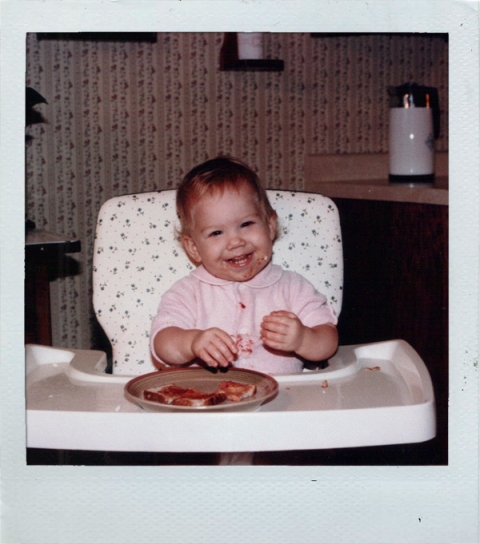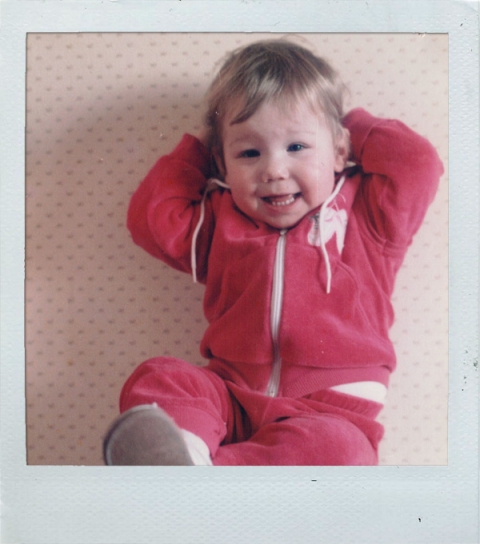 Now I know when the velour suit trend began.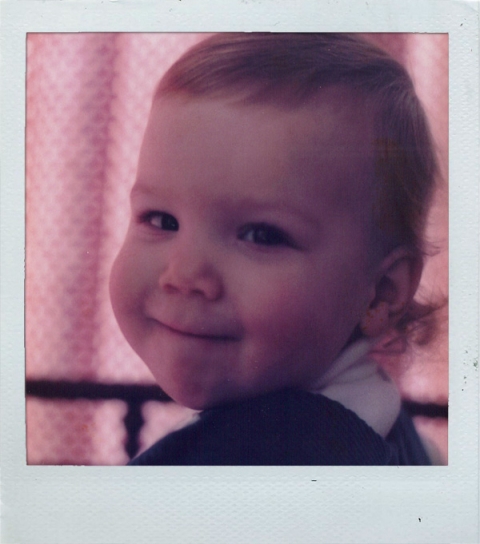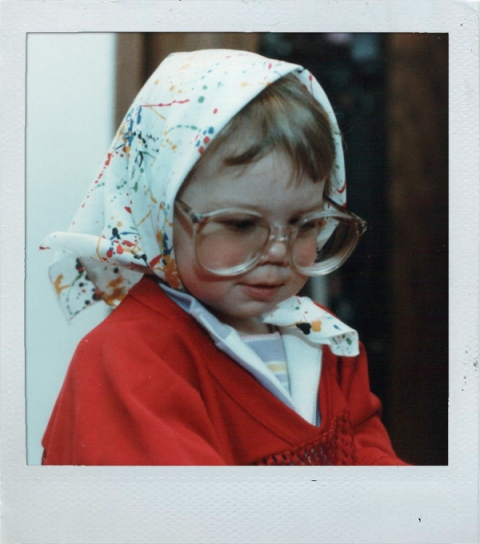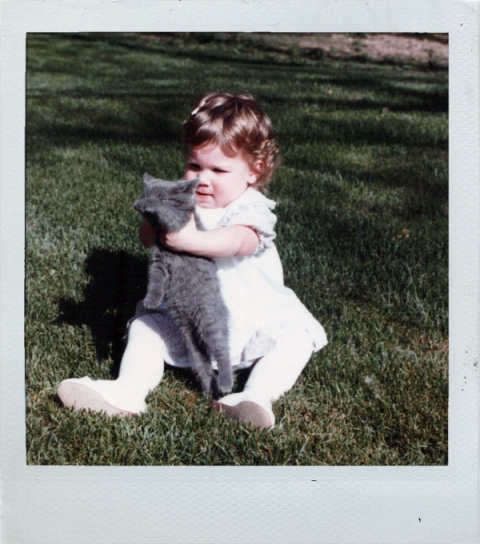 I'm more of a dog person.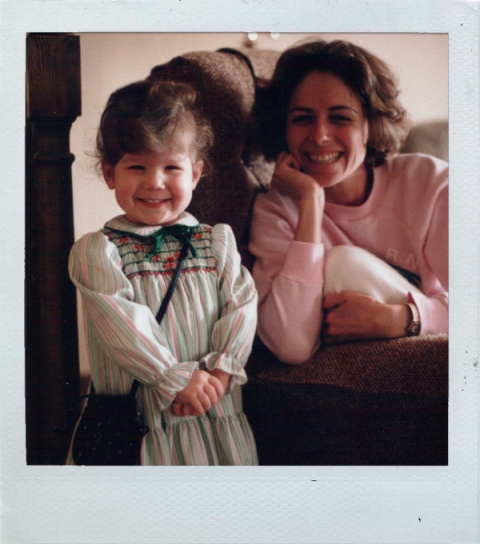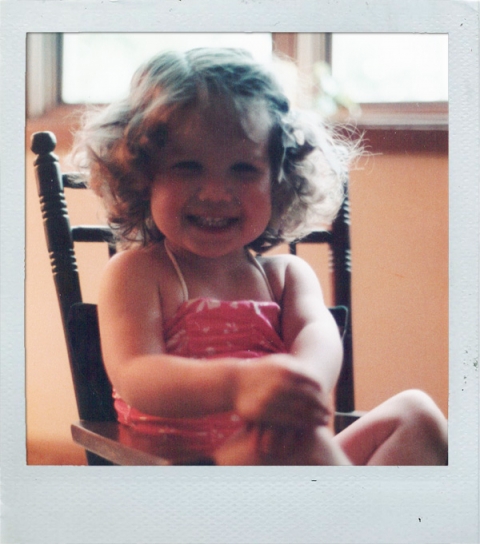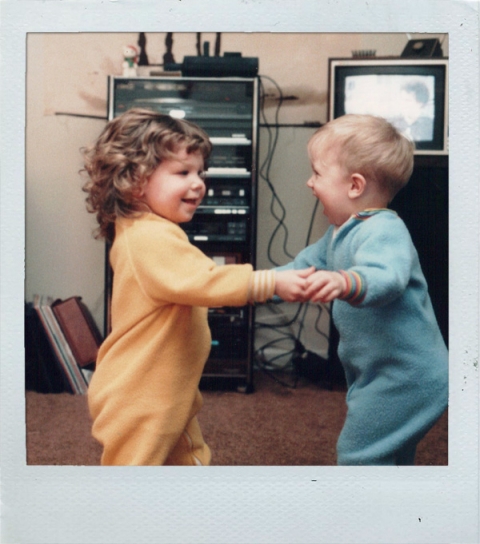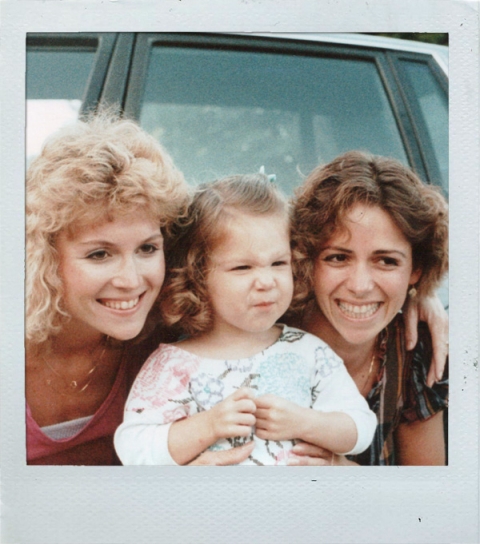 We now know where the stink face came from.