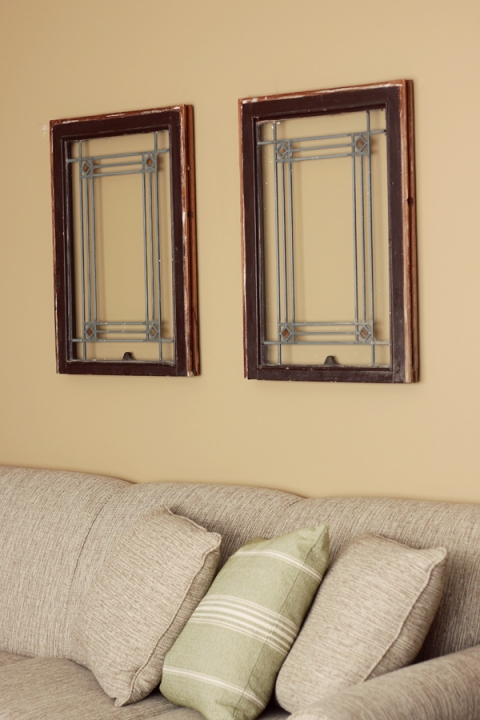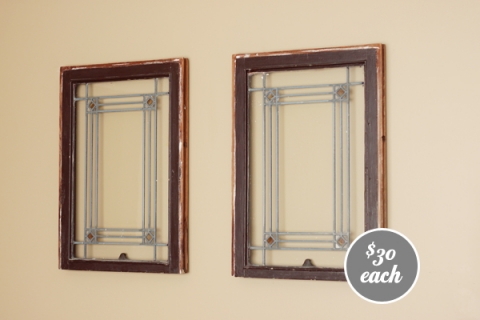 2 Windows: $60 I had been searching for something to put over my living room couch for awhile so when my mom discovered these, I had to have them! Elkhorn actually had a TON of old windows but they were all like $70 and up EACH so when we saw this price we were thrilled!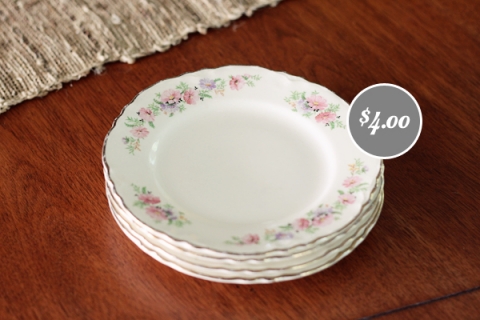 4 Homer Laughlin Dessert Plates: $4.00 Needed these for girls bible study night!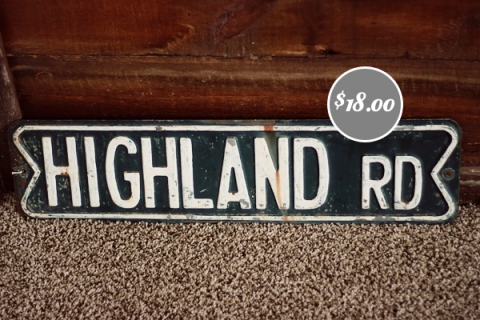 Street Sign: $18.00 I'm going to put this in Jack's room on his wood wall.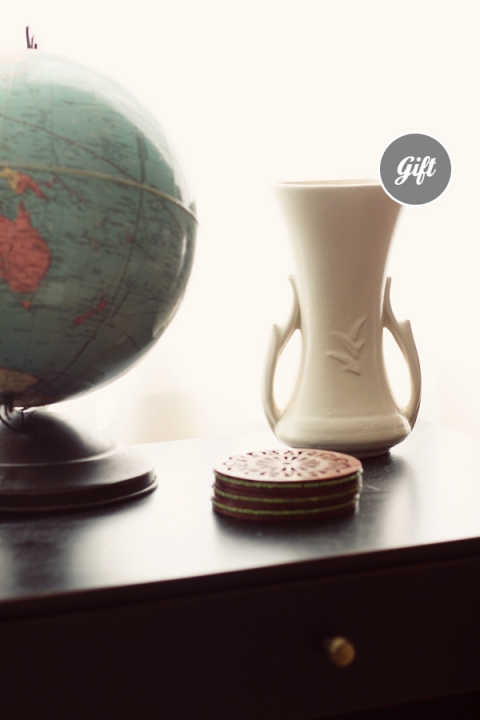 McCoy Vase: $?? I mentioned to my mom that I like white ware so she bought me this. Thanks Mom! I think it will look pretty with some bright hydrangeas in it. Elkhorn got me in the thrifting mood so I'm going to make a couple trips to Savers and Goodwill this week!