Do you ever feel like you're not really living but instead just waiting? It could be for a move to happen, a house to buy, a job change, a blog to restart, a baby…
That has been me over this past year. Waiting and hoping for all those things above to transpire and realizing none of it is in my control. I think that's when I turn to creativity the most and maybe even why I love it so much.
When it feels like my life is in a state of uncertainty, I am restored when I can point to something and say… "I created that. I haven't just been waiting and worrying."
So I wanted to share a few things I created over the past year. Projects that have inspired me and helped others. I hope to do and share more in 2018!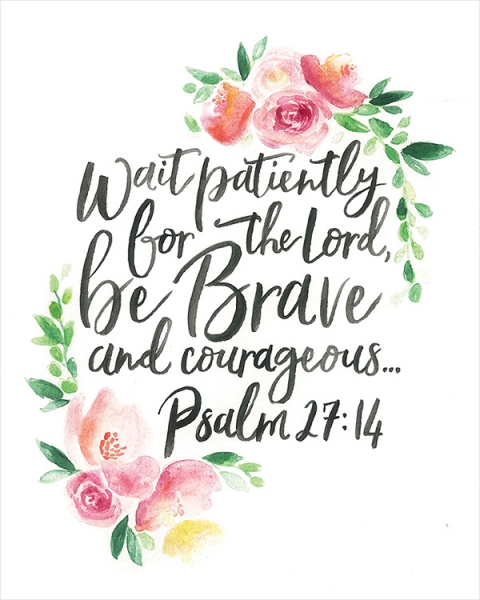 A piece I hand-lettered for a special family hoping to adopt. All proceeds from the print sales go to fund her adoption! Contact me if you'd like to buy one.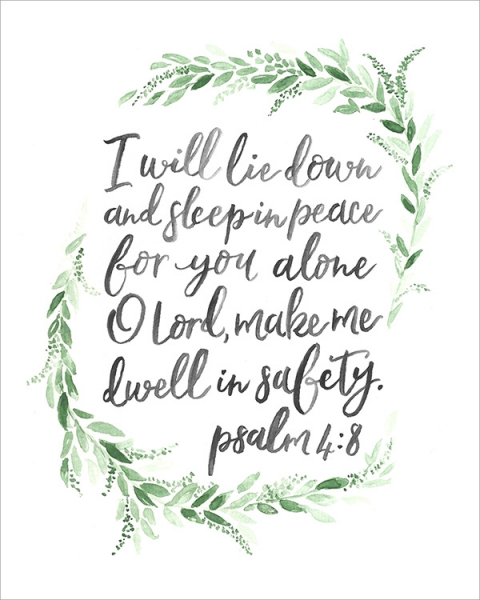 A friend hired me to create this artwork for her friend's child who struggles with night terrors and anxiety.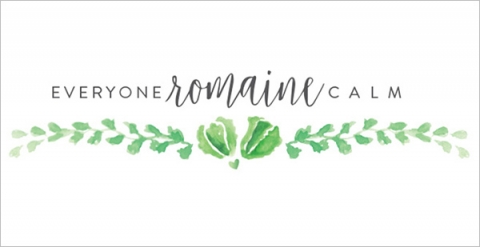 I painted and designed this blog header for a friend who recently launched her own blog. It's so refreshing and Sara is hilarious (as you can tell from her blog name)!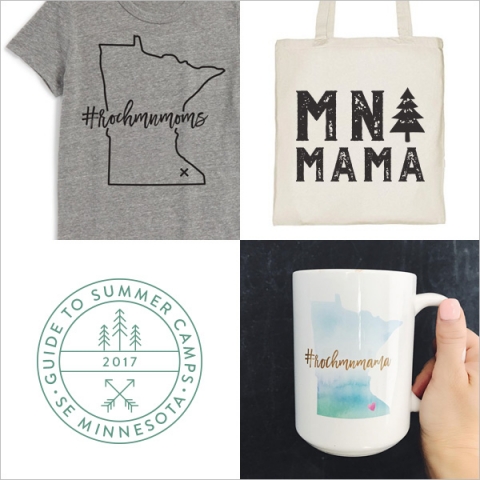 This past year I've been doing the merchandise and graphic design for Rochester Moms Blog. I've loved being apart of this community and meeting fellow Mamas.

What do you do to keep busy while waiting? Would love to hear below.
—
If you're curious about my work, you can check it out here. You can also hire me or contact me here.