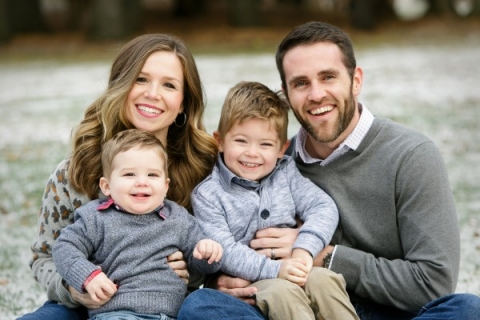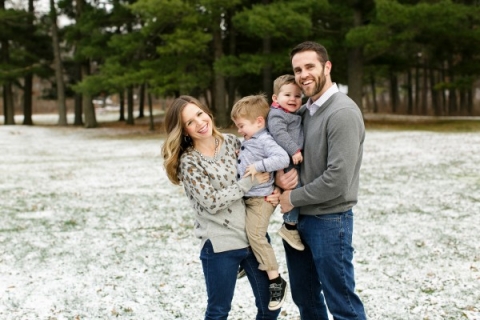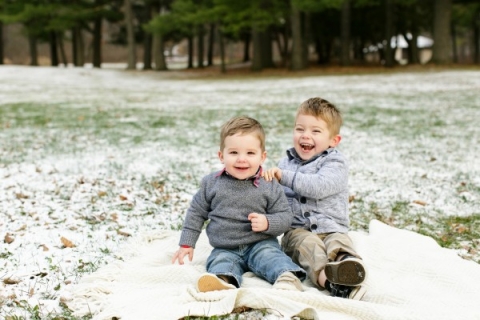 On New Year's Eve, Dustin and I found ourselves sitting in bed at 9pm with champagne glasses. Dustin popped the champagne bottle, poured us each a glass, and started a toast…
"Here's to a crazy year.."
Out of the corner of my eye, I saw the champagne bottle he had just popped exploding on the nightstand. My eyes widened and I blurted out "The champagne is EXPLODING!" He jumped out of bed to stop it and we laughed so hard. The whole moment really summed up our 2015. Crazy.
It was definitely not an easy year with Dustin starting school in January and all that emotionally and logistically goes into a career change, having 2 littles, and 2 full-time jobs. Honestly I wouldn't want to relive it and I'm relieved we are on the other side. But I really do feel like I've learned so much about myself, what God is teaching me, and how to be a better mom and wife. We have so much to be grateful for and many moments in 2015 of pure happiness and laughter. Here's a few highlights…
Happy New Year! Much love to you and your family!
Photos by Smith & Wall.