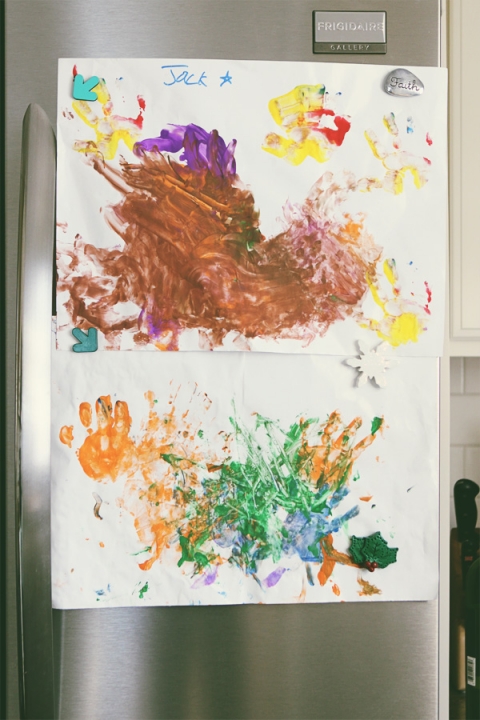 583: Number of projects in my head
23: Number of mini cadbury eggs eaten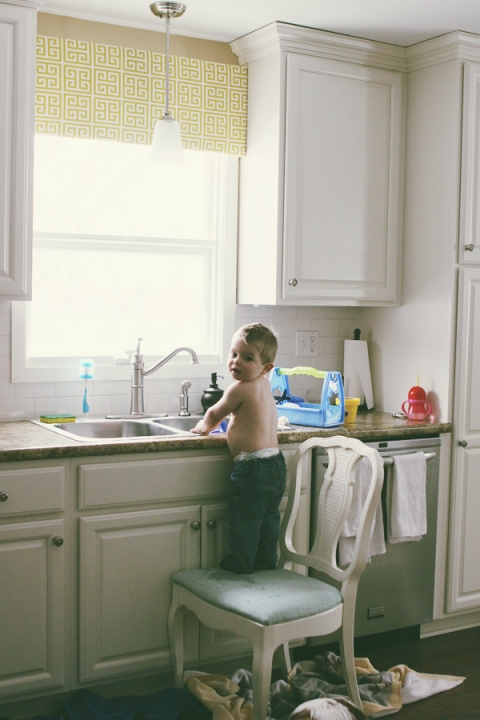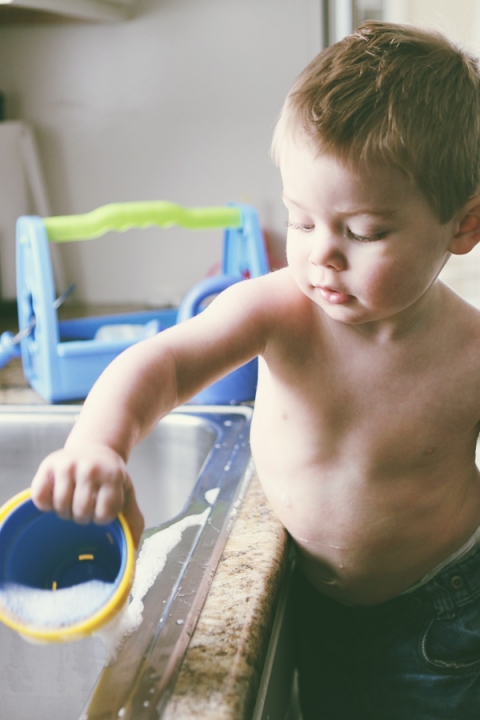 10: Number of times Jack threw something at my head yesterday
6: Number of nights Jack has slept in a big boy bed!
5: Number of days D is in Mexico on a guy's trip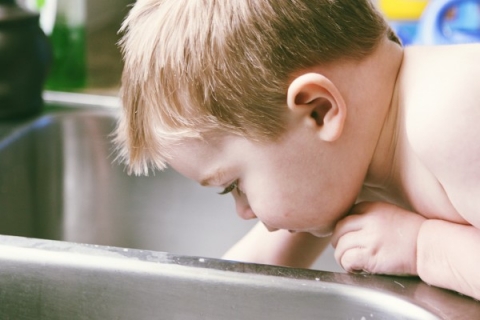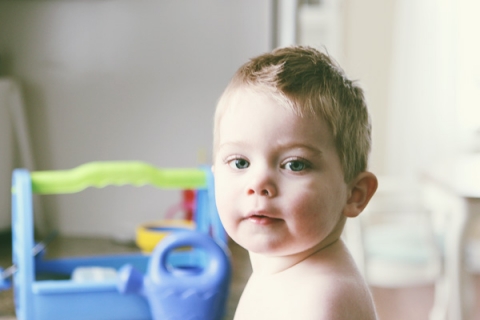 2: Number of times I went to Ikea the past week
1: Number of cribs we have set up in the nursery 🙂
0: Number of student debts owed! Yep we paid off the last of our student loans this month! Woohoo!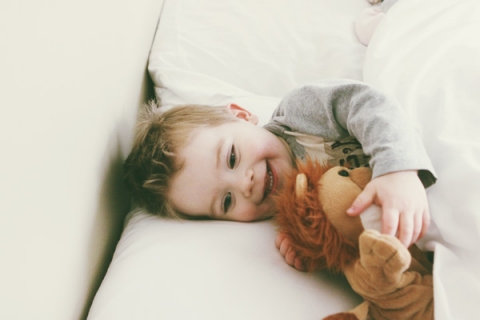 Countless: Number of smiles and giggles I get from this guy. I can't believe they are about to double!!
Post idea from Casey Wiegand.