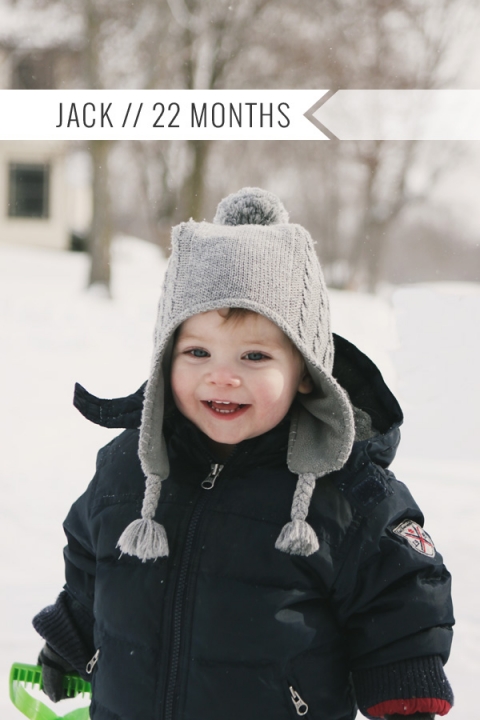 It's been sooo cold here so it's been hard to find a time to get some photos of this little munchkin. It warmed up to 19 degrees on Saturday (just warm enough to snow haha) so finally I took him out and snapped a couple. He LOVES to shovel and be outside in general and isn't too bothered by the cold. Good thing because I managed to get a couple of him smiling. The rest of the time was spent concentrating on shoveling the snow :).
The past month or so, he has been super super clingy. He's always been a Mama's boy but lately it's to the extreme. I don't know if it's because he's teething or if he's starting to get the feeling something is up aka new baby brother? It makes it hard to leave him even with Daddy or Nano (my Mom). I'm hopeful it will turn a corner because I'm going to Virginia the end of the month to visit my sister Abby. He will be staying behind with Daddy. I know D is nervous too! Prayers are more than welcome 😉
The next update I'll do, he will be 2! I just can't believe how big he is and what a joyful little spirit he has. Don't get me wrong, he has his difficult moments but his funniness and laughter always make up for those frustrating toddler times.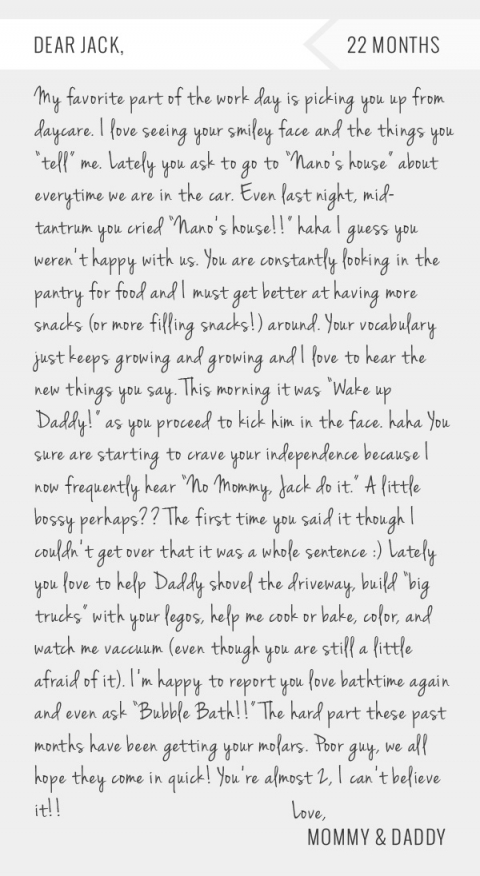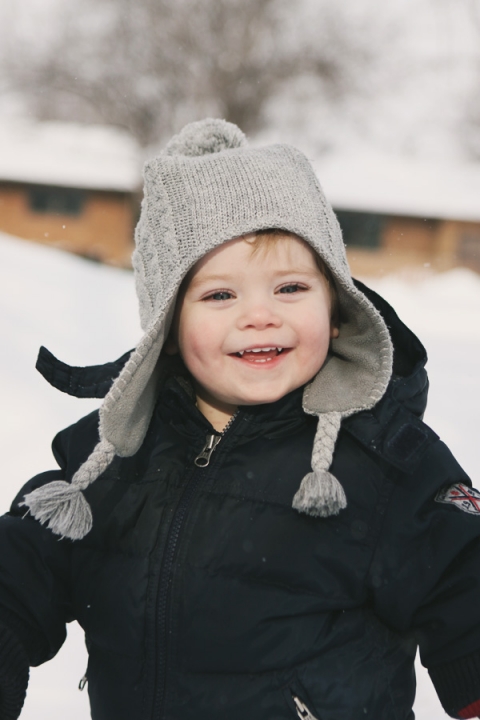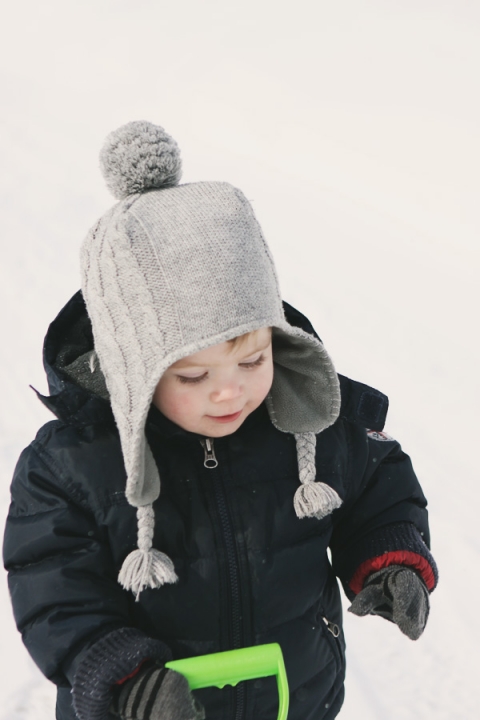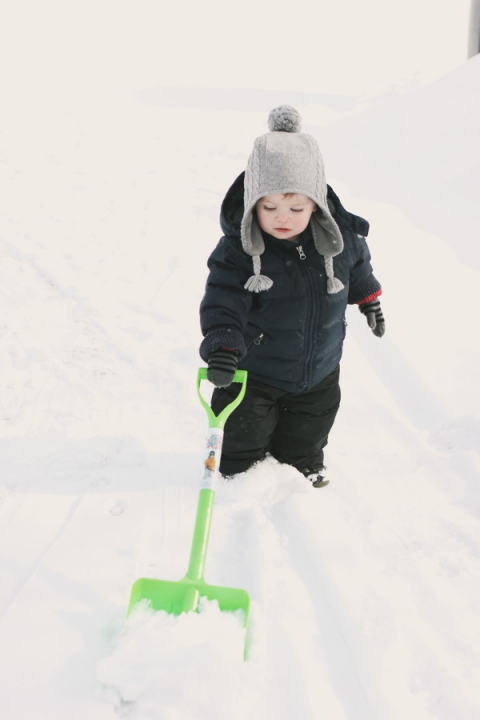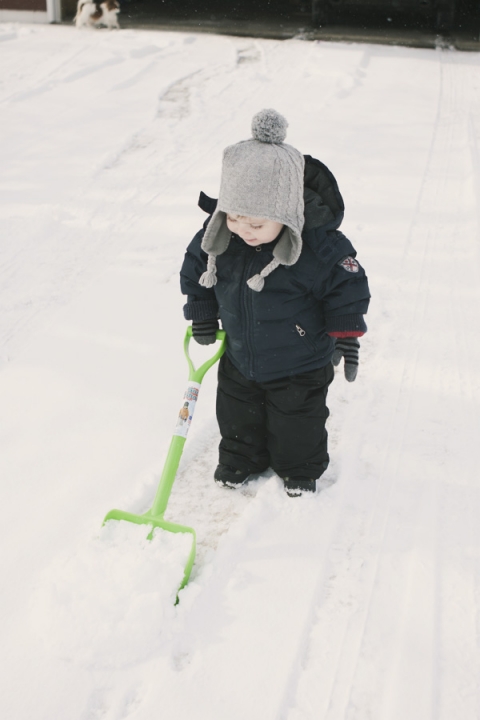 #talullahphotobomb haha