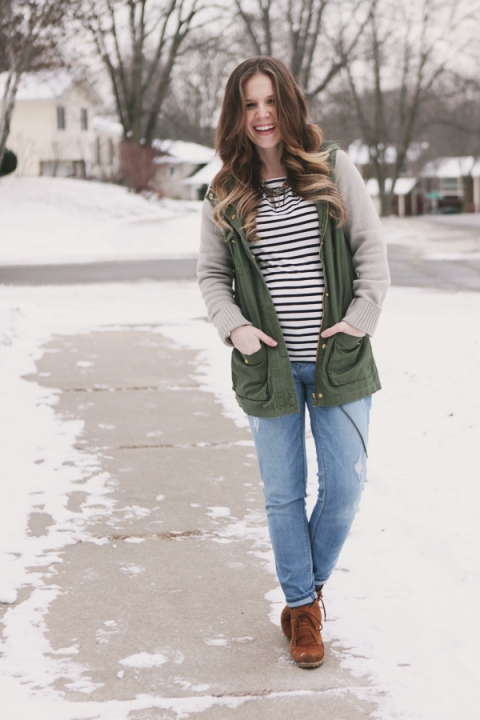 My sister Abby is in town for the holidays! It's rare we get to see her so we started making a holiday bucket list for while she's here.
Here's our list:
Bake Christmas cookies
Deliver Christmas cookies to neighbors
Host wintery baby shower – Done!
Ring bells for Salvation Army
Host family game night
Make gingerbread houses
Go to new local coffee shop
Make peppermint hot cocoa – Done!
Finish Christmas shopping
Take Jack to see Santa
Canvas & Chardonnay
Go to Wild's (hockey) game
See the new Hunger Games movie
Host Christmas party
Snowboarding (not for me!)
Jolly Trolley Holiday Lights Tour
Sleigh Ride
Drinks (virgin!) at The Doggery
What's on your list this season? Anyone going to do some of the same ones on our list?
I'm wearing… Jacket: Francesca's // Shirt: F21 // Jeans: Express // Boots: TJ Maxx // Necklace: Target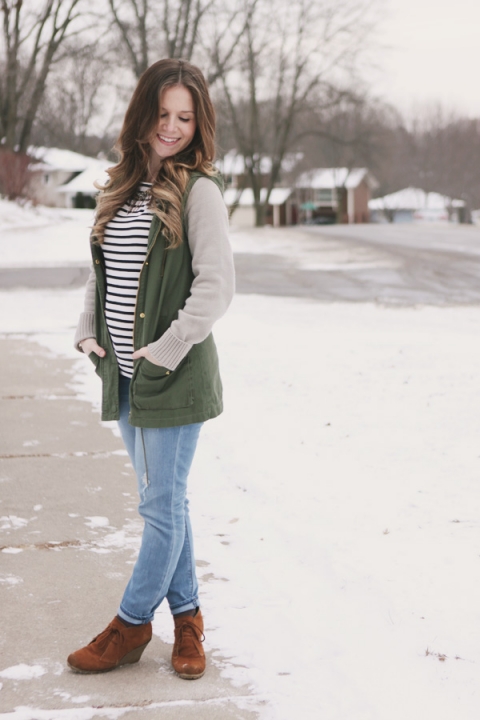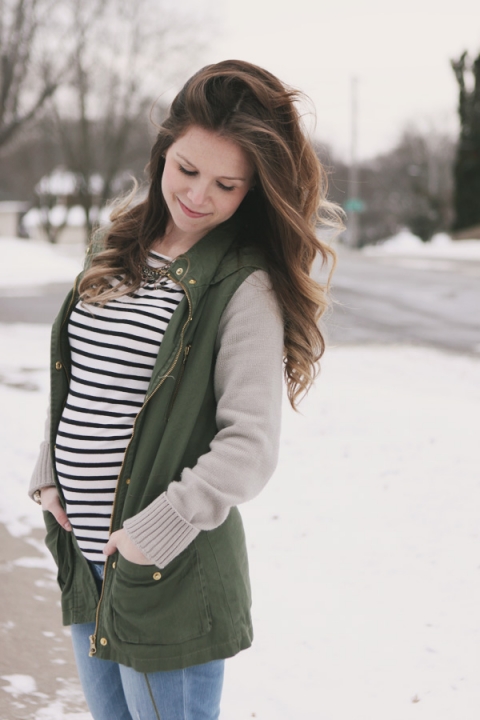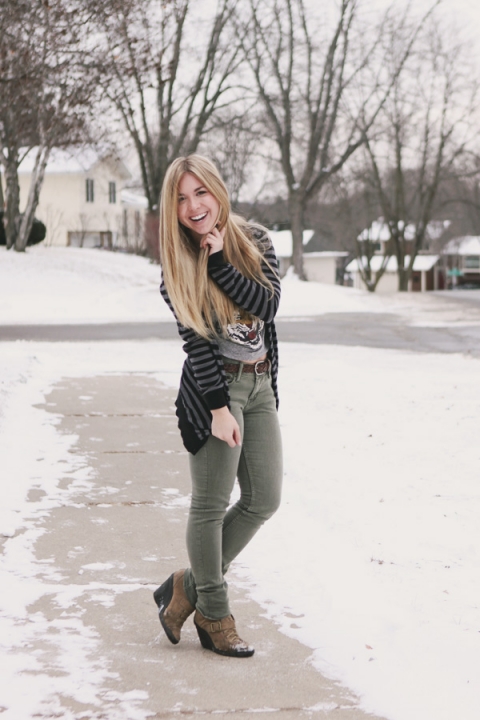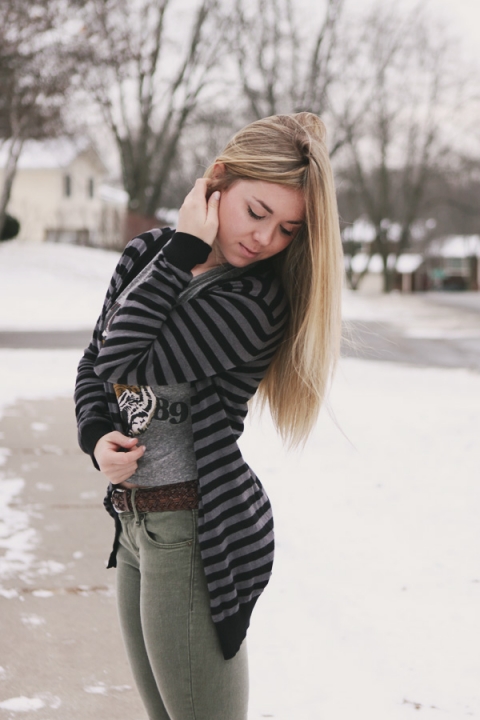 Abby's wearing… Cardigan: F21 // Tee: Urban Outfitters // Jeans: H&M // Necklace: Francesca's