"A life of praise and thankfulness becomes a life filled with miracles." – Jesus Calling, November 27th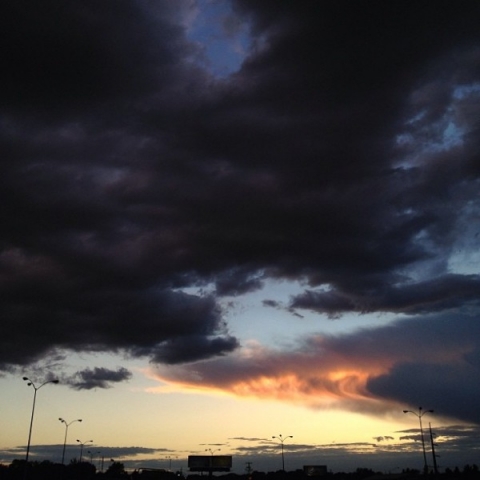 Day 21) Answered Prayers
Is there anything more to be thankful for? In the big and little things, God continues to pour out his blessings. That doesn't mean He always says "yes" or gives me exactly what I want but in each prayer that has been answered, He overwhelmingly shows me His love and grace.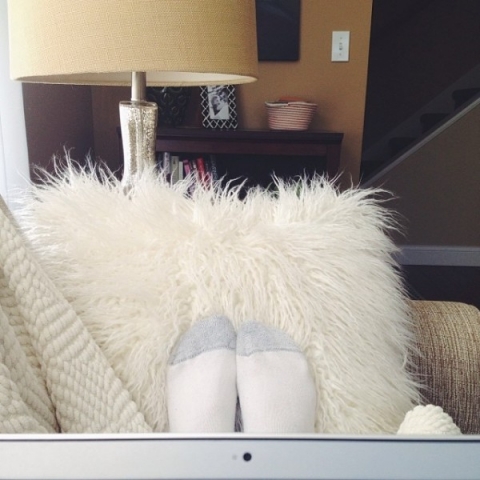 Day 22) My Job
I don't talk about my job at IBM here since most of the projects I work on are client confidential. Believe me I wish I could! But I work from home and get to work on projects that are inspiring and exciting. It provides for our family and allows margin and flexibility that I'm very thankful for!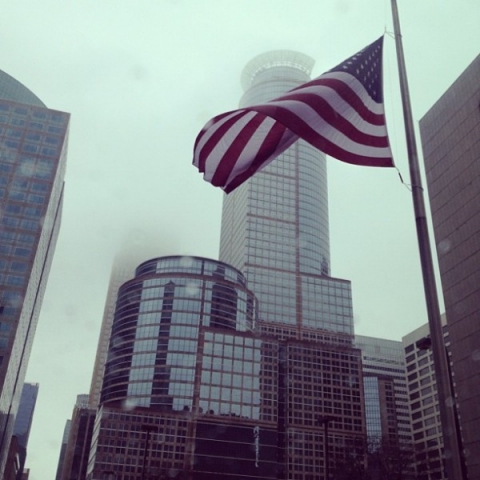 Day 23) Our Country
I am thankful for this country we live in, it's not perfect but look how many freedoms we have to enjoy. I am thankful for the men and women that serve everyday to protect those freedoms. My hope is, as Americans we can have a heart of gratefulness instead of entitlement and negativeness.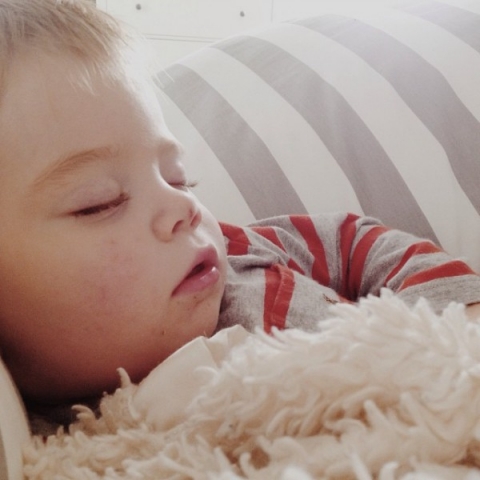 24) Sundays
Best day ever invented. Usually our Sundays include church, football, cuddles, homemade soup, and early bedtimes.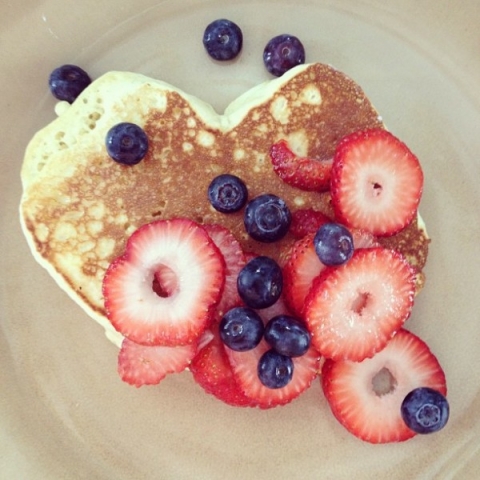 25) Food!!
With Thanksgiving coming up, I'm anticipating all the yumminess I get to taste. I'm taking a stab at an apple pie this year so wish me luck! I wish all of you a Happy Thanksgiving and hope you get to enjoy the meal around a table of people that love you!