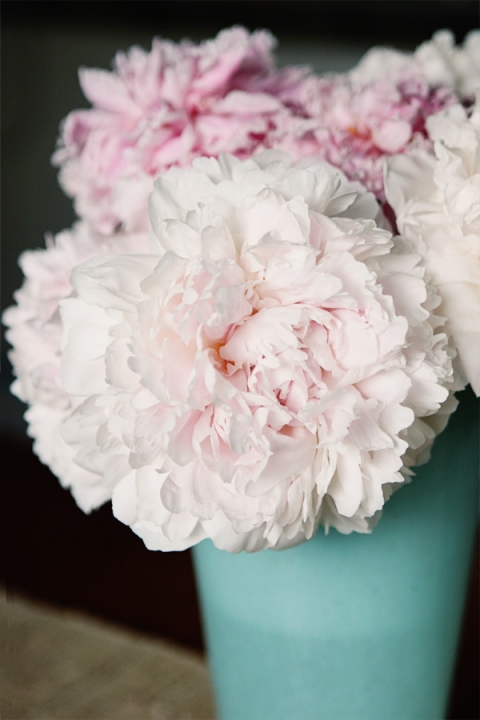 As you scroll through my blog, you may realize most of what you see is upbeat, happy, and pretty. Just the way I like it. However, we all know life is not always that. Sometimes it's confusing, hard, messy, overwhelming, and frustrating. I hope you realize that what I post is just a tiny bit of my life, not all of it. It's just the tip of the iceberg.
—
Over the years this blog has turned from mostly design and DIY to daily life happenings. Blogging has given me a way to document Jack's babyhood and our family adventures. It has motivated me to take more photos and think and live more creatively. It's been 4 years this month since I started this blogging journey! Every time I think I might be done with it, I think about all the memories I wouldn't have otherwise captured. I also think about those encouraging notes I get from you all saying you were inspired or can relate. And while I can't say I will be here in another 4 years, I can say that for now I will continue to blog happy, positive, and pretty things.
Thank you for reading.
(Oh and thanks to my Mom for the prettiest palest peonies from her yard.)