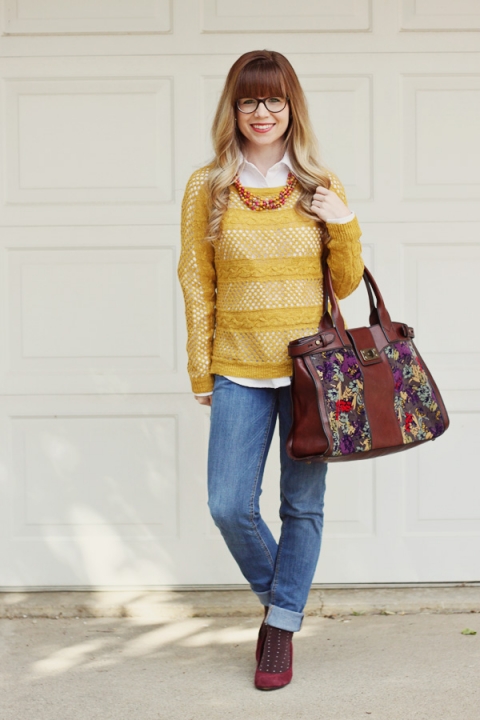 Does anyone else have an unhealthy addiction to their iPhone? I'm starting to think this article is true. A snippet from it:
We believe that the iPhone 5 will make your current relationship obsolete.
I don't plan on getting the iPhone 5 but my iPhone 4S is already doing a good job of this. D and I often find ourselves sitting next to each other after Jack has gone to bed fully engaged… in our iPhones. HA To make matters worse, after I feed Jack in the middle of the night, I get back on and check my instagram feed. Who cares that it's 4am. Apparently my iPhone has become more important than sleep. How did this happen!
On Wednesday, D and I decided to make a rule that we couldn't be "plugged in" after Jack goes to bed. Um so far it's not going well. Last night it went a little something like this…
Dustin: "Hey you are on your phone!"
Me: "You were in the bathroom!" I set my phone down. Dustin picks up his phone.
Me: "Hey! What are you doing?!"
Dustin: "I just have to set my alarm!"
Oh.
"And check facebook." He mumbles.
See what I mean?
I'm wearing:
Sweater: Forever 21
Shirt: Forever 21
Jeans: H&M
Socks: Target
Wedges: Target
Necklace: Light Gives Heat
Glasses: Chanel
Bag: Fossil