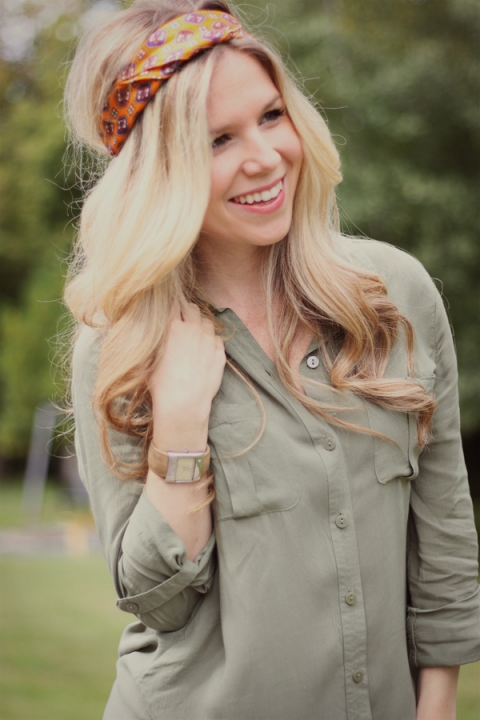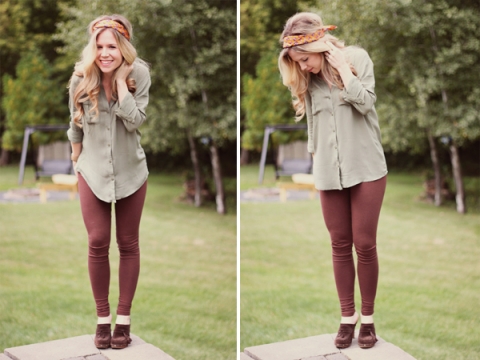 This getting dressed with a baby bump is tricky! I don't want to stretch out my normal shirts but don't want to spend a bunch of money on maternity clothes. Which is why I'm pretty much obsessed with this shirt. It's super comfy, allows room for baby, and I got it for $12! I want to find like 5 more. That shall be my new mission.
I'm wearing:
Shirt: Old Navy
Leggings: H&M
Platforms: Michael Kors
Watch: Target
Hair Scarf: Borrowed from my mom (you should see her collection!!)
D and I are goin camping this weekend. I'm hoping for warm-ish weather, no ticks, and lots of relaxing time!