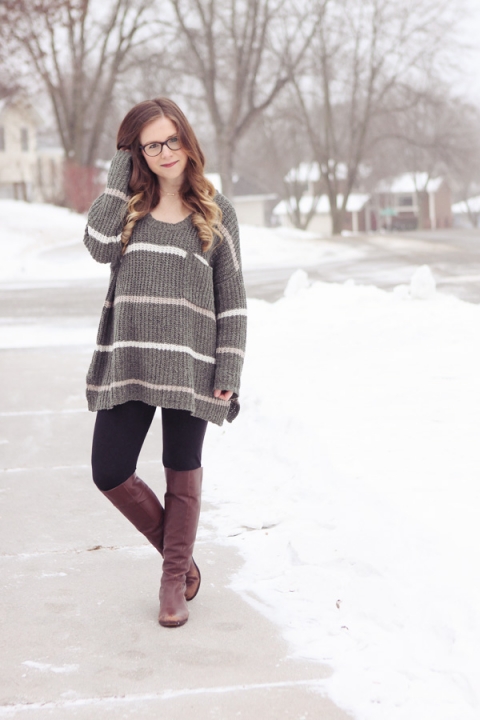 Well since we are officially in 2014, I think it's time to take note. I think the year just went so fast that I can't believe January is already half over. I unfortunately didn't take much time to reflect on 2013. And truth be told, I'm not really the "reflecting" kind. That perhaps will change as time goes on and Jack gets older but I've always been a "live in the moment" kind of person. Which is good in some aspects but has gotten me into trouble in others since I don't really like to plan. I don't keep a planner or calendar and don't even have a baby book for Jack. D says I'm "present-bias". If he asks what I want for dinner, I typically say, I'm not hungry. Which wasn't the question at all. haha But it's hard for me to think ahead or behind. I'd like to think about right now. And right now it's 2014. And so in honor of that, I'm sharing a few things I want to keep in mind this year. Not necessarily resolutions or a specific word, just a few bullet points…
I want to be intentional, undistracted.
I want to be slow to frustration and anxiety.
I want to be aware I'm in the presence of the Lord knowing he is always with me. Joshua 1:9
And lastly, I want to be reflective because that's hard for me but needed in order to grow.
What are you thinking about for 2014? Have you made resolutions, maybe picked a word? Would love to hear! Plus I'm late to the party and most of you have probably already thought about this!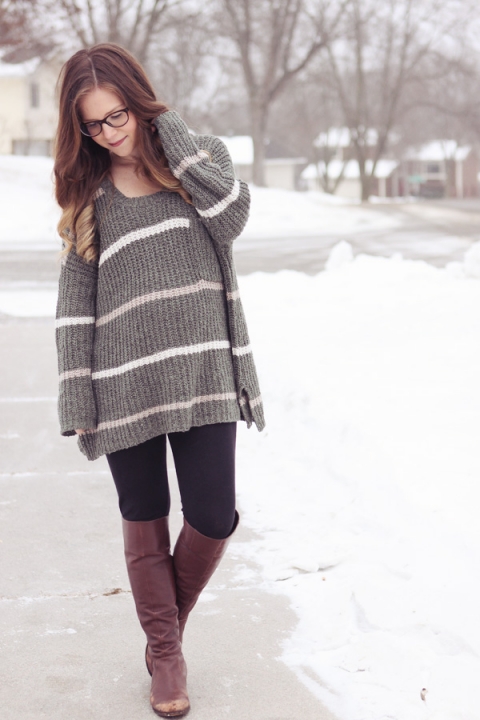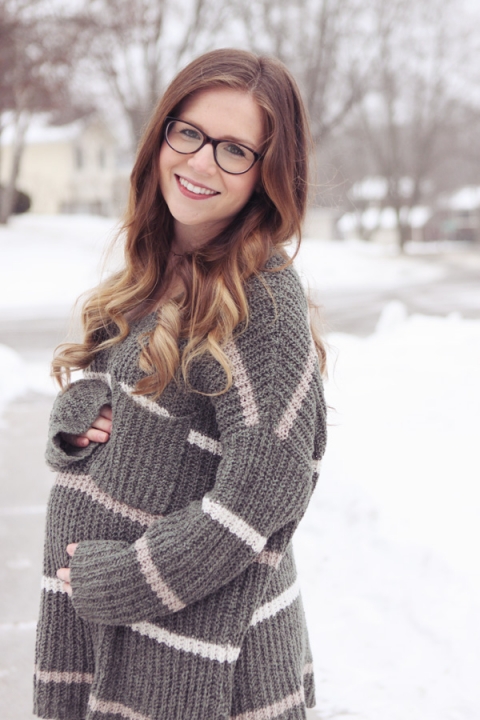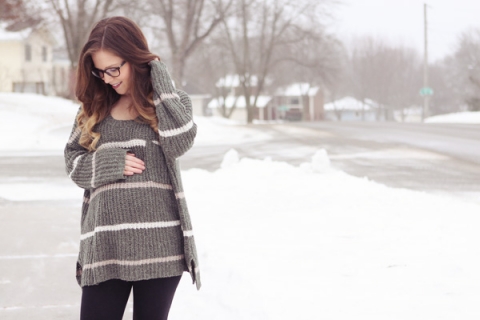 I'm wearing… Sweater: Free People // Leggings: Motherhood Maternity // Boots: Bakers // Necklace: Stella & Dot