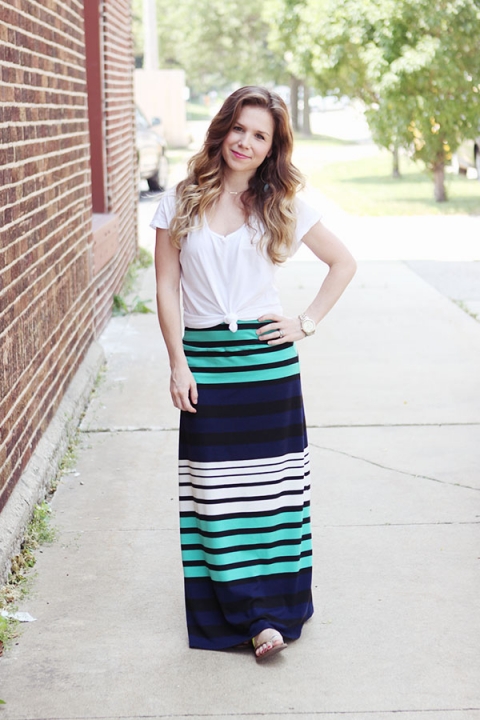 Every Friday I have this inner dilemma about why I do these posts. It's sort of weird right? Taking photos of yourself like, oh look how fashionable I am! haha (I never think that but it kinda looks that way right?) Which is why sometimes I go awhile between FF posts. And then my sister always calls me out on it. "You need to start those again!" And I'm always surprised like really? why?
But then I come full circle and realize I would literally be wearing jeans gym shorts and a gray T-shirt every day if it wasn't for these posts. It makes me look at my closet in a completely new way. I actually spend more than 5 minutes putting together an outfit. I wash my hair and style it (sometimes). And I feel better about myself!
Let's be honest, clothes, hair, makeup is superficial. But I really believe there is something to be said about personal style. How you go to and fro and how you express yourself. Why not put out the best version of yourself and actually feel good about it? Confidence is the product of a good outfit. And I want to wear that everyday.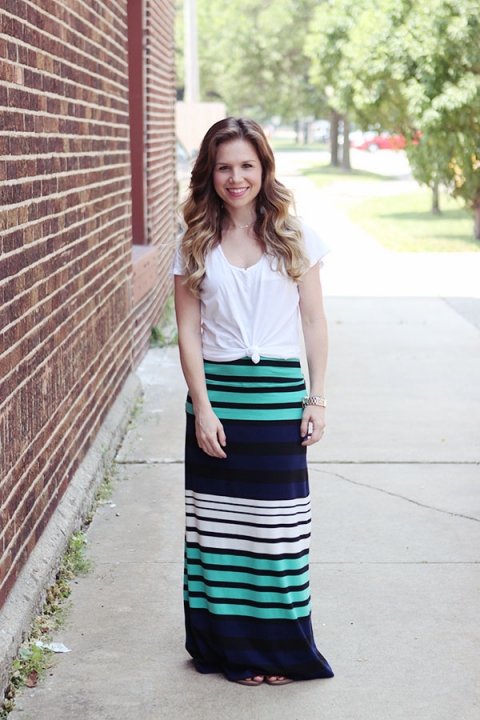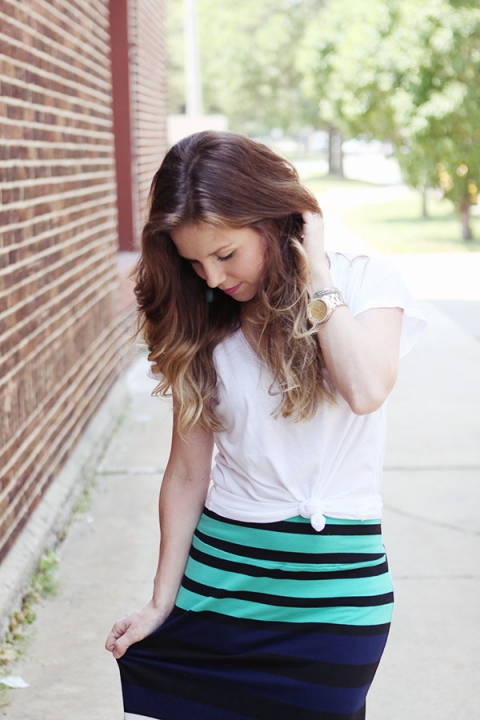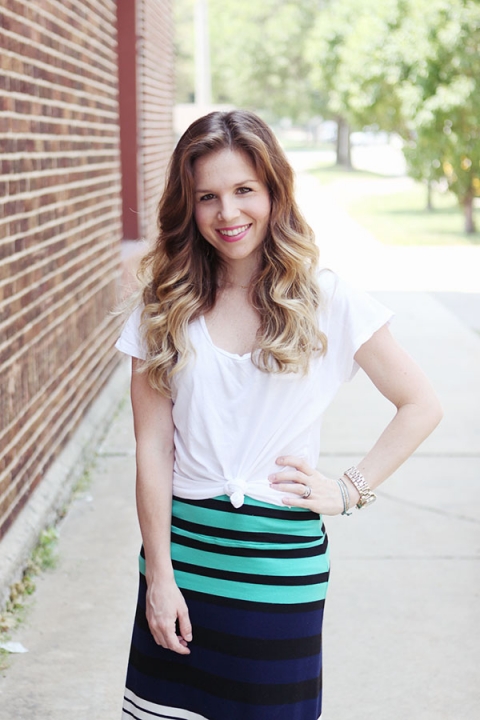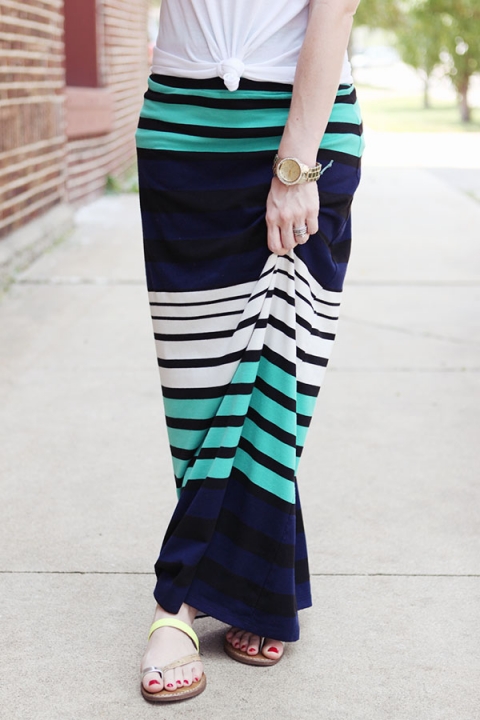 I'm wearing…
Tee: F21
Maxi: Target
Sandals: Target
Necklace & Bracelet: Stella & Dot
Watch: AE