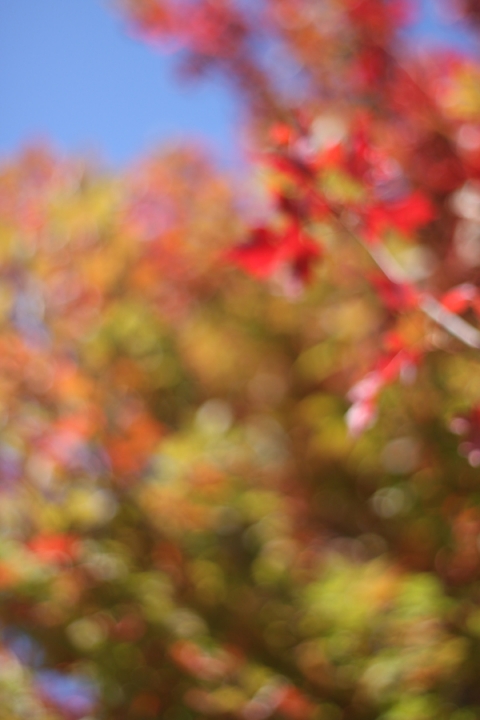 Aren't the best things in life short and sweet? Sunsets, baby laughs, a piece of dark chocolate, and autumn in Minnesota. It's almost like God said here are glimpses of heaven but they are only glimpses and if you don't pay attention, you will miss them. Sometimes we need to just stop texting, some instagraming, stop talking and look around. It only lasts a fleeting moment and it deserves to be enjoyed. This fall I'm going study those colors, make a pile of crunchy leaves, and put my baby right in the middle of it. It'll be great.
And while we're at it, here are a few of my fall cravings:
So what are you craving this fall?
Photo was taken last fall in my parent's yard. I couldn't make those colors up; it's SOOC.