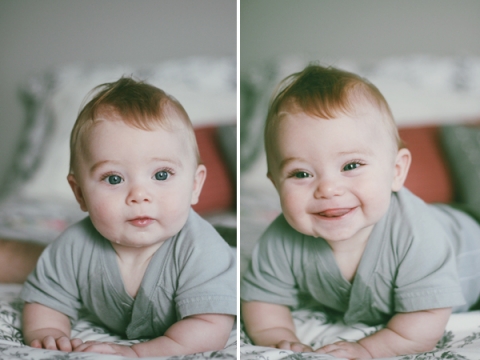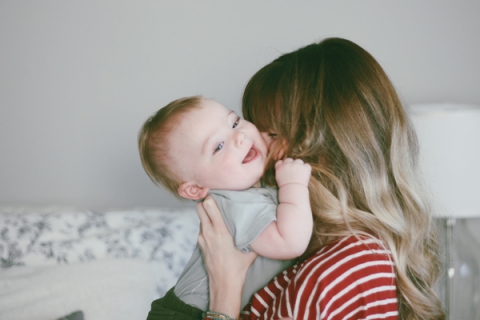 I had one of those weekends where nothing seems to go right. I'll spare you the details but it sucks to fight with the people you are closest to. First time in awhile I just wanted the weekend to be over! This little boy can always make me smile though. Even when he's pulling my hair out by the fist full.
Oh and for all my readers, here is a shameless ploy to get you to go vote for Jack for the Gerber Baby Contest. If he wins he gets a $10,000 Life College Plan. So if you are a Jack fan, like Gerber on facebook and then vote for him here.
If nothing else, it will make up for my yucky weekend. Here's to a new week!