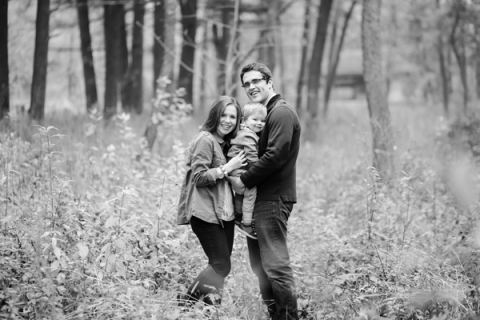 You guys! Thank you so much for all the congratulations and well wishes about my announcement last week! We are so excited to grow our family and many of you said it – this was undoubtedly answered prayer!! Full story coming soon. I want to do some type of bump update like I did for Jack so you will be seeing that too. I'm starting to feel better and getting my energy back so I'm more motivated to keep up with blogging. Yay!
I LOVE how our family photos turned out this year so I had to share the rest of them. Any opinions on which I should use for a Christmas card?? Need some help!
All photos by Cheeky Monkey Studio.