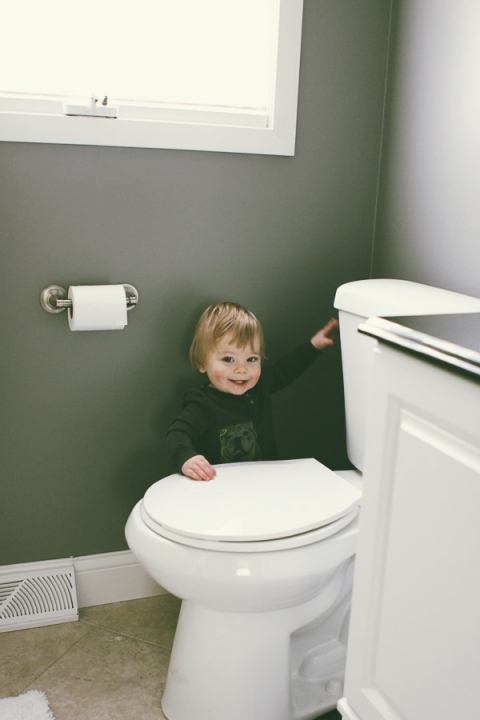 My day started with phone call from daycare, a teething clingy baby and a missed status call. It could only spiral out of control at that point and I had 2 choices, control it or embrace it. So when I started taking pictures of the mess, I had clearly embraced it. It might have helped that a friend sent me this article: Stop Instagraming Your Perfect Life and the fact that D and I went to our first class of Financial Peace University.
Honestly doing a post like this has never crossed my mind. Why would it?. All of us on the internet, on blogs, on facebook want to display the best version of "us". Myself included. The problem with that is it's not the whole story. And somehow we forget this. We think "oh they are so lucky; they don't have messes or craziness." And all of that breeds discontentment.
And so here's something different; untouched and unstaged. Here was my day today. In real life.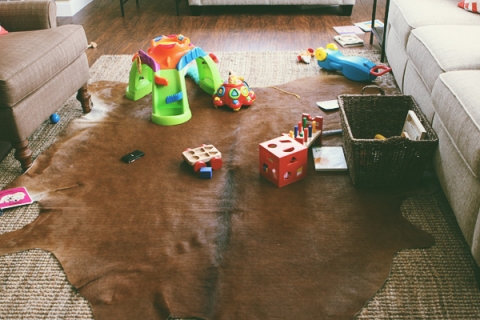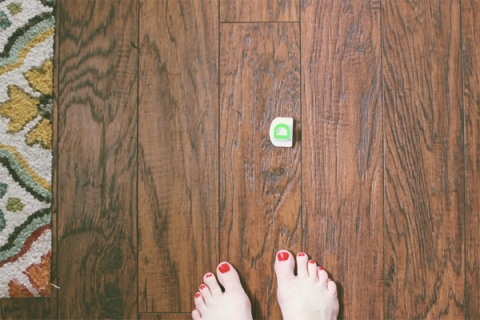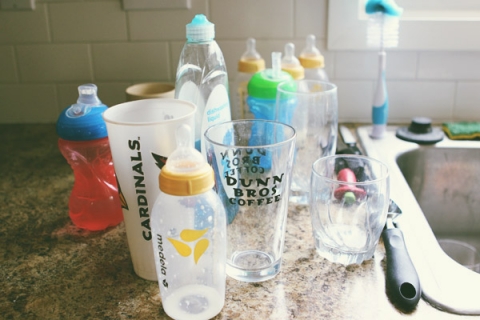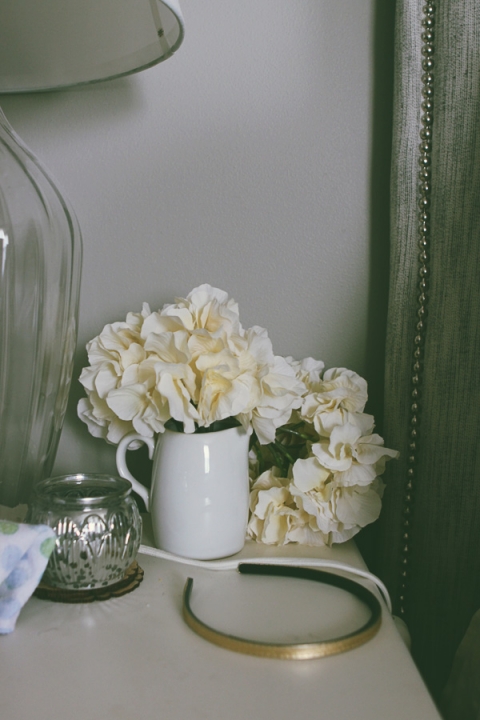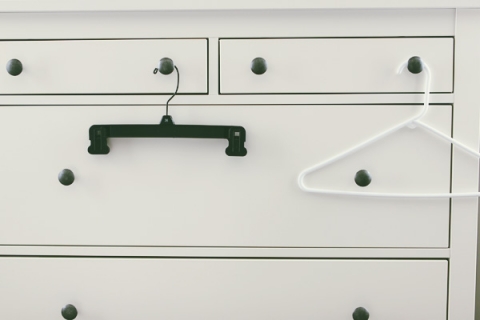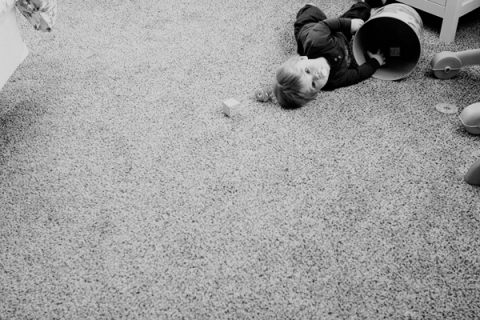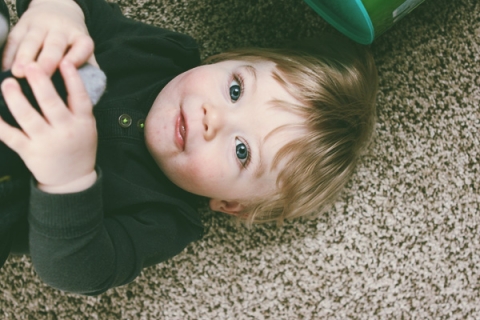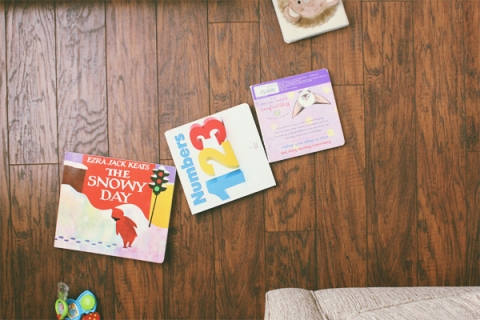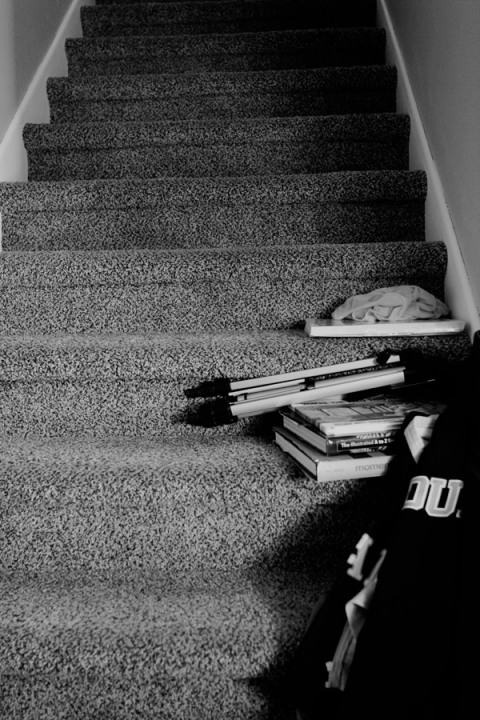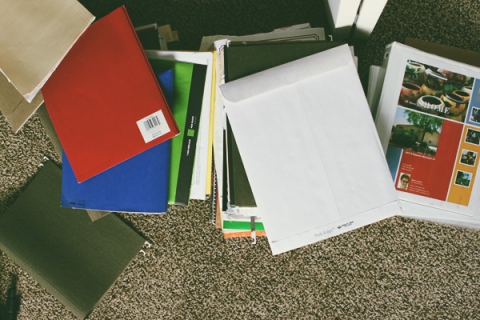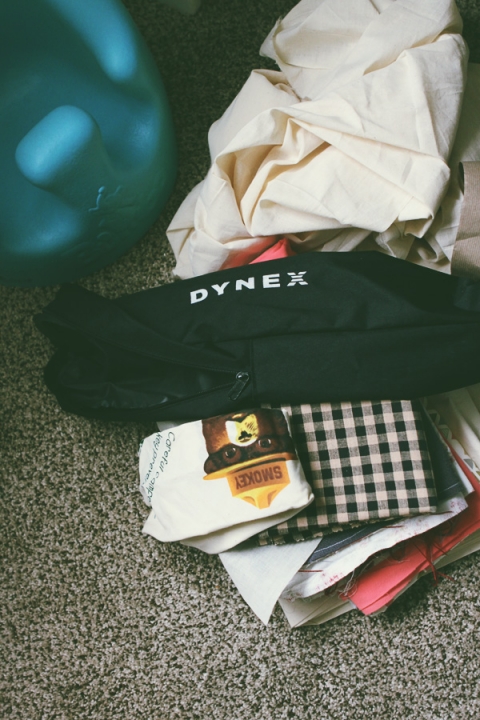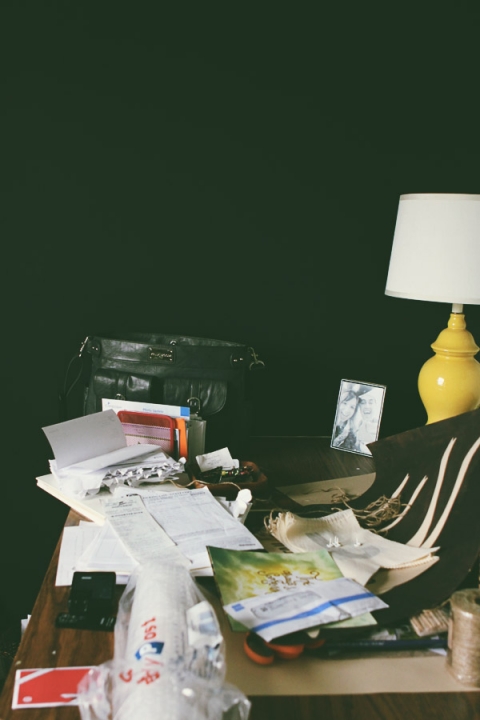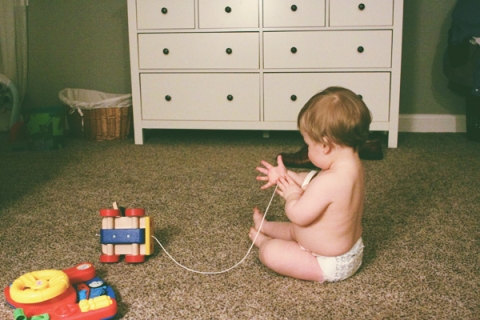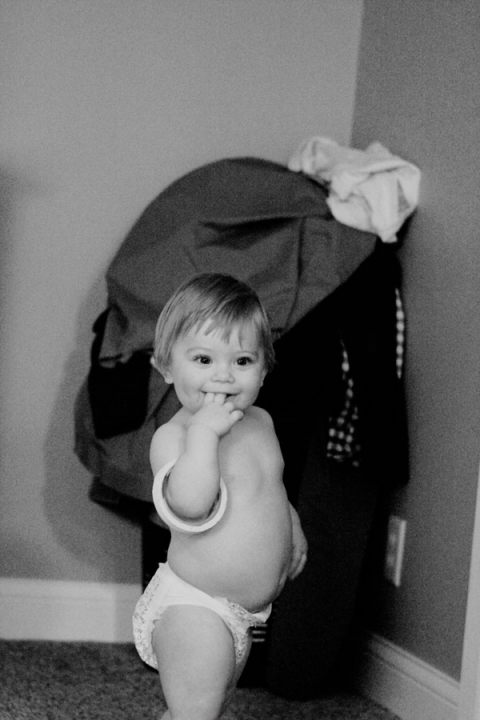 Oh and I'm tagging all of you to do a post like this too! Don't be scared – then you can go back to posting about cool, beautiful, pinterest-worthy things. Like I will ;).