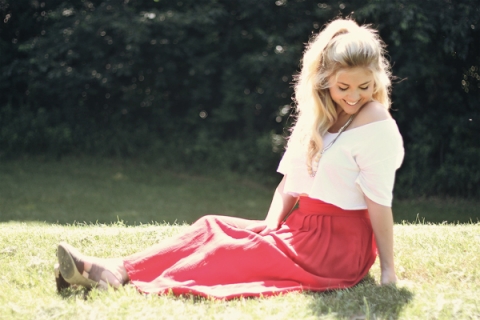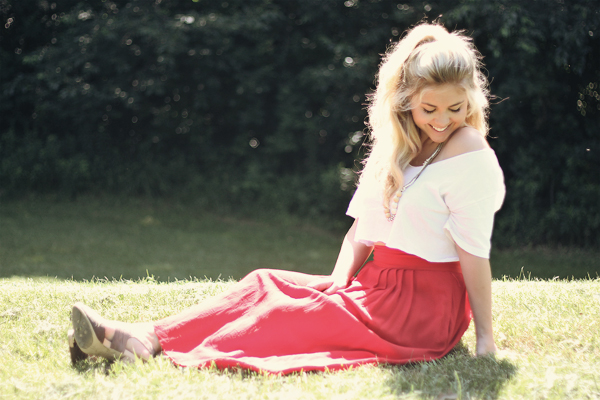 A couple weeks ago I decided to ditch the digital and go back to those plastic disposable cameras you find in the check out line at the grocery store. Once I had my middle school flashback camera, my fam and I went to explore the Pine Island Cheese Festival! Haha what better setting for a photoshoot?! (Besides the fact it was FREEZING outside…oh Minnesota…)
Digital cameras have definitely spoiled me. After each picture I snapped, my first thought was, "Oh, let's see how that one turned out!" Oh wait…I have to wait to get the film developed first. After getting my almost 50 pictures developed, about 20 turned out decent. But how much more thrilling it was to open up the envelope to see each photo!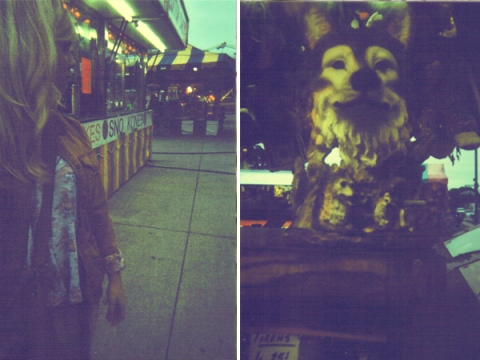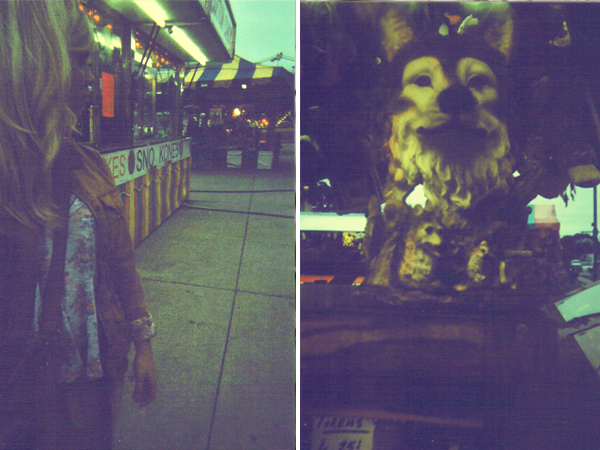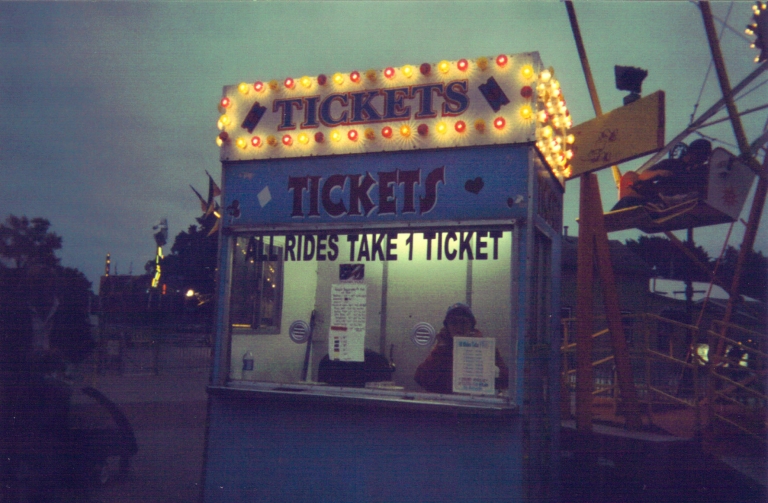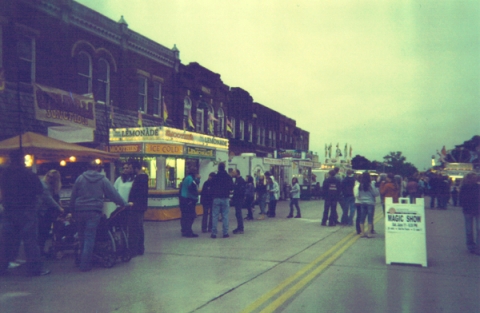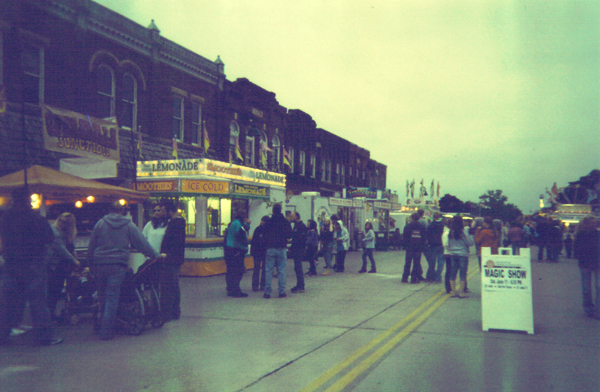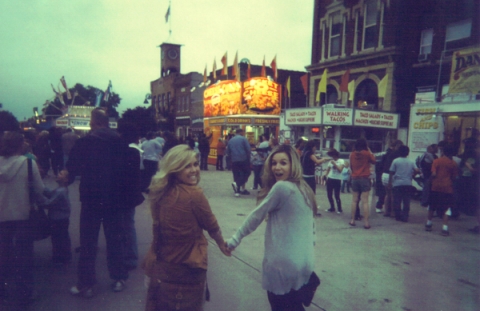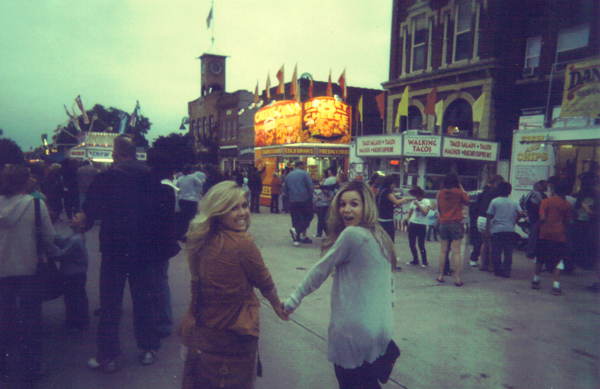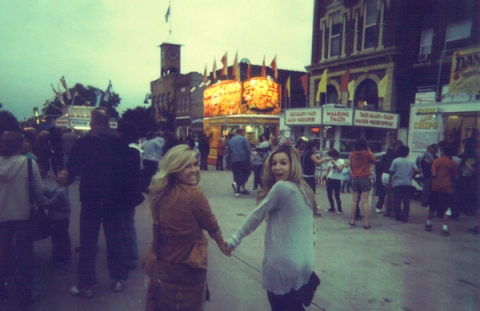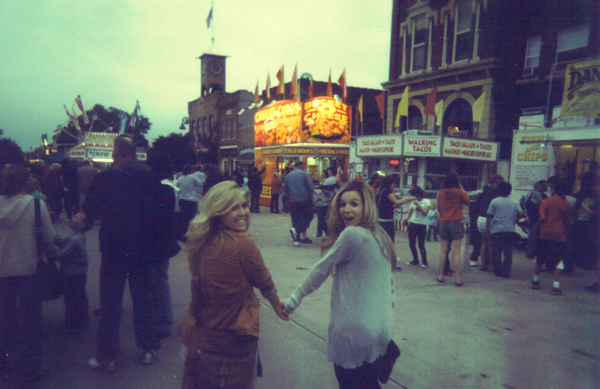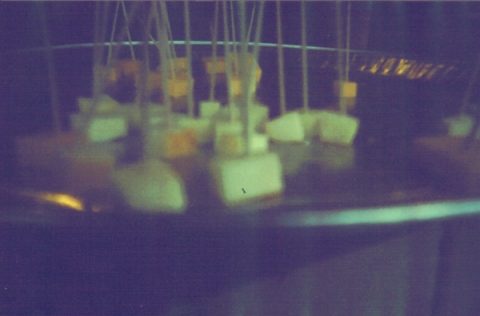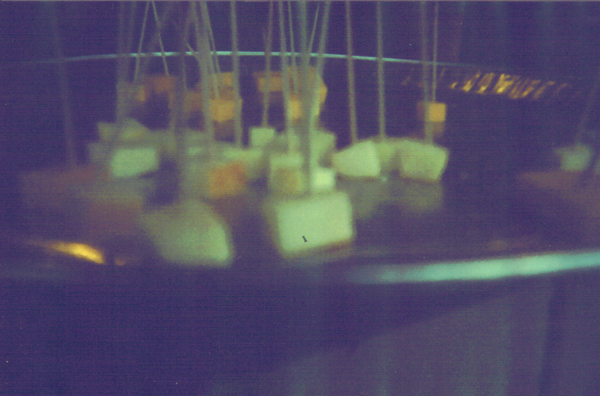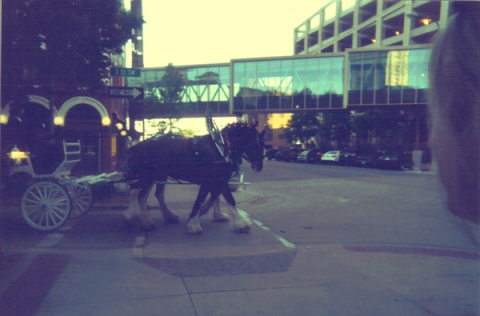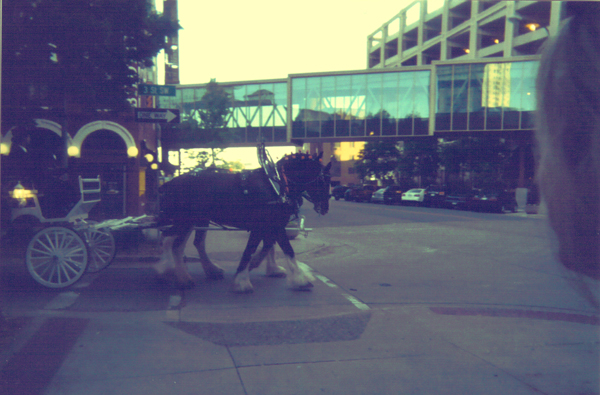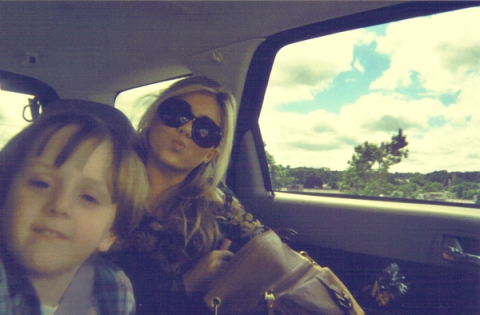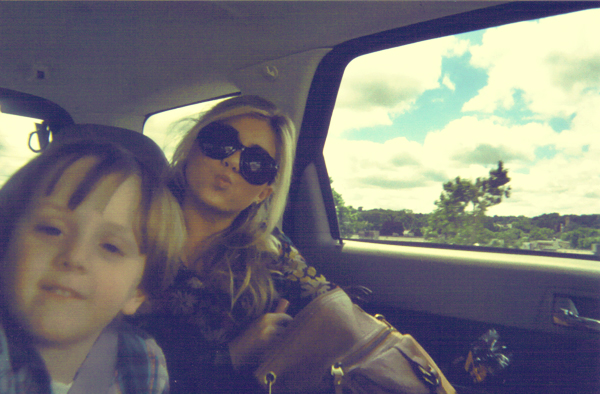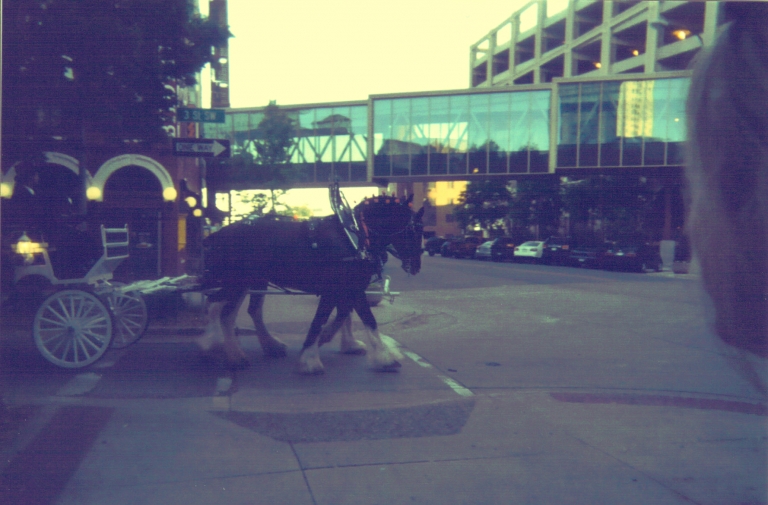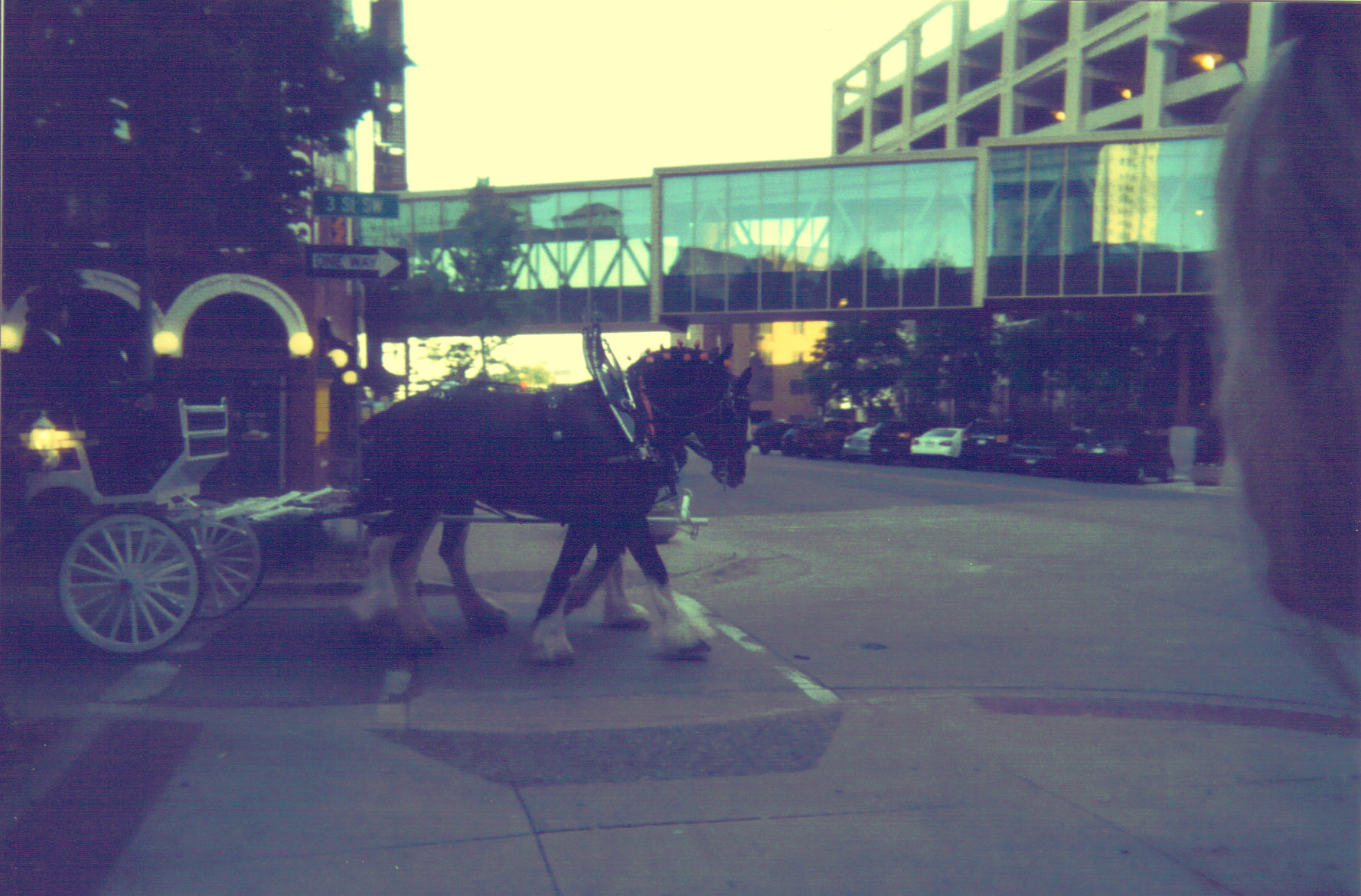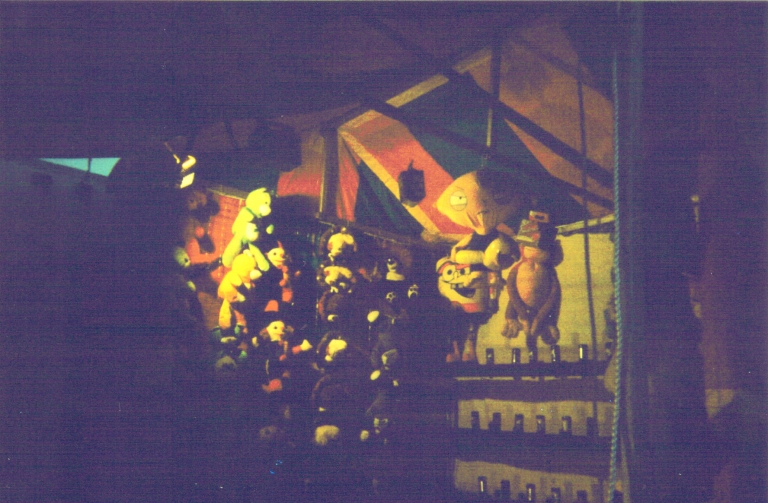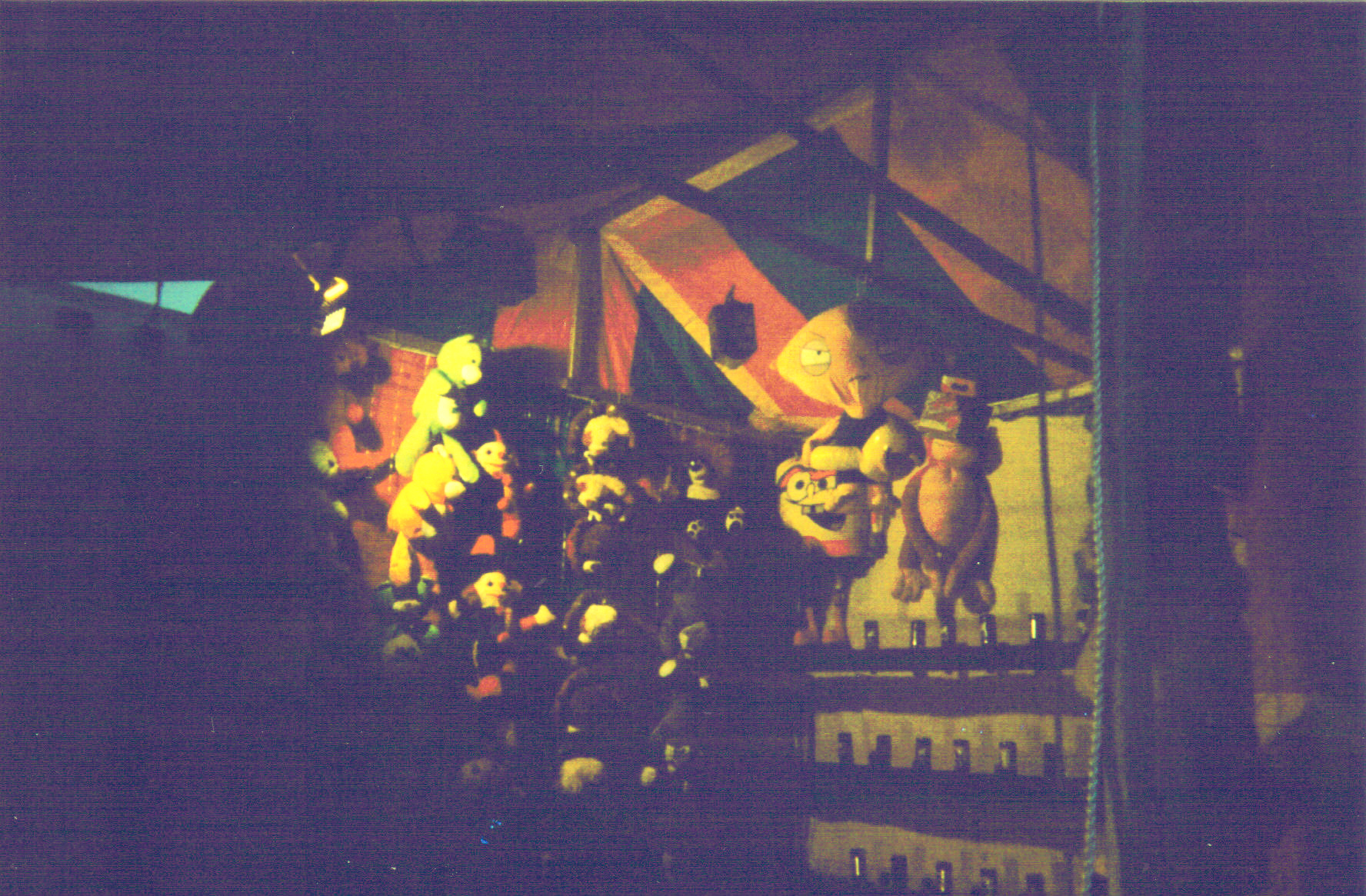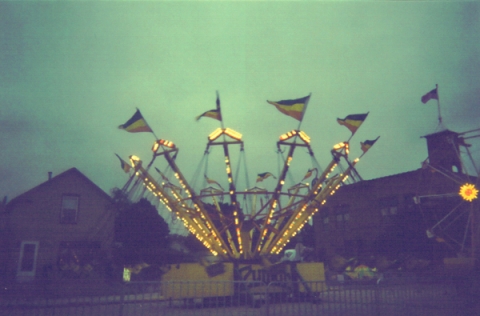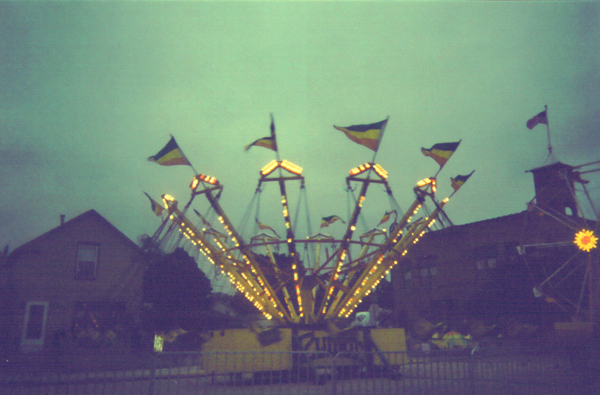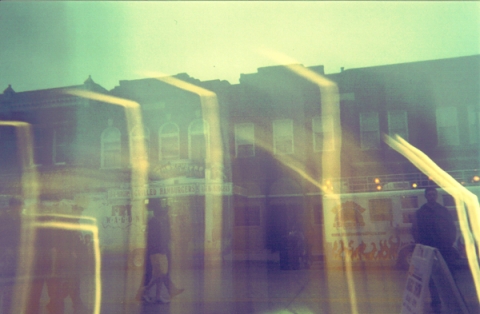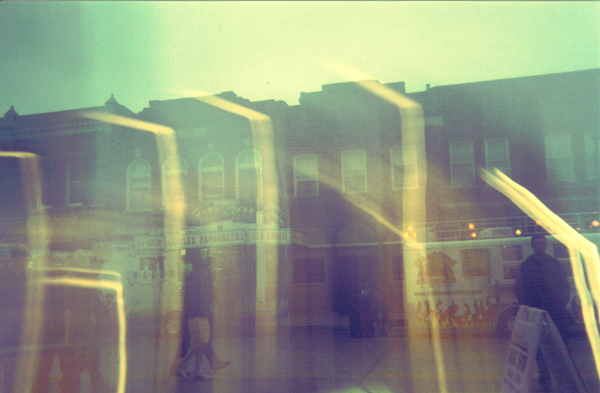 So how bout you? When's the last time you ditched the digital and reached for the disposable??